9 Landing Page Best Practices for B2B Businesses
What is one best practice for a landing page on a B2B business website?
To help B2B businesses optimize their landing pages, we asked marketing experts and business professionals this question for their best advice. From including a clear call to action (CTA) to keeping it all about conversion, there are several strategies that may help you increase sales for your company. 
Here are nine best practices for B2B marketing of business landing pages: 
Include a Clear Call to Action
Establish Trust
Keep It Simple
Incorporate Multiple CTAs
Add an Opt-In Form
Keep It All About Conversion
Use a Digital Assistant
Design to Welcome, Inform, and Direct
Highlight Actual Results
Include a Clear Call to Action
Whether it's a B2B or B2C website, landing pages should include clear calls to action. When potential customers visit your website, it's important to help them understand the next step, which your action button does. Make sure that it's highly visible and contains concise copy. For example, we are an RV rental business with locations throughout the United States and Canada, and our home page contains a CTA that reads, "Check Pricing." Know your users' motivations and show them what to do when they arrive at your landing page.
Randall S Smalley II, Cruise America
Establish Trust
Building trust from the moment a B2B company finds your website is critical. When potential customers arrive at your landing page, seeing the logos of other companies you work with as well as partner and customer testimonials will help keep them engaged and on your page. Include these features on all your landing pages via a landing page template to make sure you never forget them. 
Jon Schneider, Recruiterie
Keep It Simple
Potential B2B clients appreciate straightforward language. They don't like fluff, and they don't like to be overly sold to. They want details, facts, and key information. For that reason, it's in your best interest to use clear and concise language in your landing pages when speaking to potential B2B clients. It's easy to overthink it because B2B products are often complex in nature. But that's even more reason why brevity will benefit you on your landing pages.
Mike Krau, Markitors
Incorporate Multiple CTAs
CTAs on product pages differ from CTAs on post-click landing pages in that the latter can only have one goal. However, this does not imply that there should be only one CTA button. On e-commerce post-click landing pages, several CTA buttons are acceptable as long as they work together.
To increase conversions, we use many CTA buttons on our landing pages, all with the same objective. A single purpose without multiple messages is the key to a successful e-commerce landing page. As a result, visitors can feel assured that they will complete the desired objective.
Eric Blumenthal, The Print Authority
Add an Opt-In Form
You need an opt-in form on your landing page. When people land on your page, you want them to be able to sign up for your email list before they leave the page. This way, when you have a sale or new product launch, these new visitors will stay apprised, and you boost your chances of conversions from visitor to customer. Make sure the opt-in form is eye-catching and tells people why they should opt-in to your list. For instance, do you offer a freebie for signing up? Make sure to mention the perk on your form. People love freebies, and this will help entice them to get on your list.
Janice Wald, Mostly Blogging Academy
Keep It All About Conversion
One of the biggest mistakes I see businesses make with their landing pages is giving prospects too many options. A landing page should have one and only one goal: conversion. So don't send them to a page on your website that includes the site's navigation. You don't want to give the prospect a choice to start surfing your site. This only allows them to get confused, bored, or worse — lost. 
A great landing page is pretty simple. Include a headline with a hook to pull the prospect in, copy that is just enough to pique interest in your offer (or lead magnet), and a simple form. Remember, the more fields you ask a prospect to fill out, the greater chance they bail. I recommend limiting it to only name and email if you can get away with it. 
That's it. You don't need a bio of the company, social links, navigation, or anything else. It is all about the form to get the prospect into your funnel. Once in your funnel, you can unleash the whole array of your marketing efforts.
Eric Rutin, Marketing Mentor
Use a Digital Assistant 
Digital assistant landing pages help clients find the product they want, through a natural conversation, just like a human clerk at the store would. We've seen clients of ours get more than 2X higher than average conversion on these pages, making millions of dollars a year for them. The best trick is to link them to your remarketing ads. From there, people clicking the ad go right into a guided interactive experience leading them to conversion.
Tal Valler, Zoovu
Design to Welcome, Inform, and Direct 
A landing page should welcome site visitors in and encourage them to stay. For this reason, it should be designed with branded colors that exude relaxation and short content blocks that act as navigation breadcrumbs to get visitors to make a purchase decision. 
Purchasing behavior is increasingly dependent on the quality of products and customer reviews. So, utilize interactive web design features in content blocks to display product details and customer testimonials. These provide the brand transparency and assurance buyers want to see. 
Each block must include an add-to-cart or learn-more CTA button to take visitors to the individual product pages. The combined effect of your landing page design encourages visitors to scroll down the page rather than click through to the next thing or bounce out.
Summer Romasco, Ad Hoc Labs
Highlight Actual Results 
At the end of the day, B2B prospects want to see successful outcomes. They want to know that buying your product will provide them with genuine value and that they will see actual benefits. So why not provide them with some hard numbers to soothe their fears and make them feel more at ease about buying from you?
Veronica Miller, VPNOverview
Terkel creates community-driven content featuring expert insights. Sign up at terkel.io to answer questions and get published.
Blog
E-Commerce
Landing Pages
Small Business
Web & Mobile
Related Blogs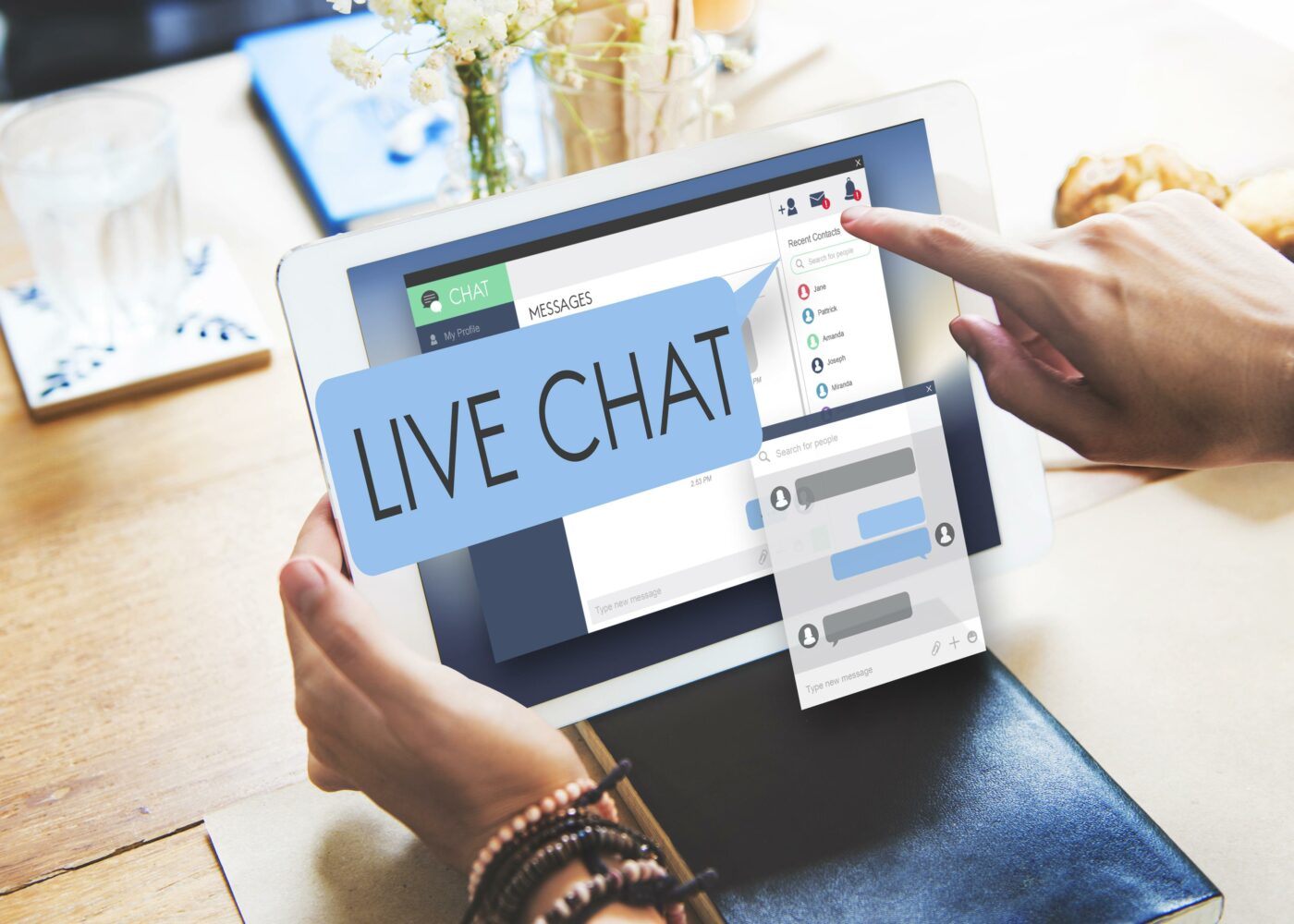 06 Jan
Blog
Best Live Chat Service You Should Use In 2023 [Comparison]
If you're shopping around for a live chat service, we've saved you some time by doing all of the research for you (you're welcome).  We also thought you should know that even as you read this, you are missing out on easily attainable website leads. These leads aren't soft leads either. We're talking about hot … Continued
03 Jan
Blog
The True Cost of "Free" Live Chat Software
A search query for "free live chat software" yields over seven hundred million results on Google. Everyone is looking for free live chat software. If you want a better website than your competitors, that should worry you. One recalls an old quote from George Patton: "If everyone is thinking alike, then somebody isn't thinking." What's … Continued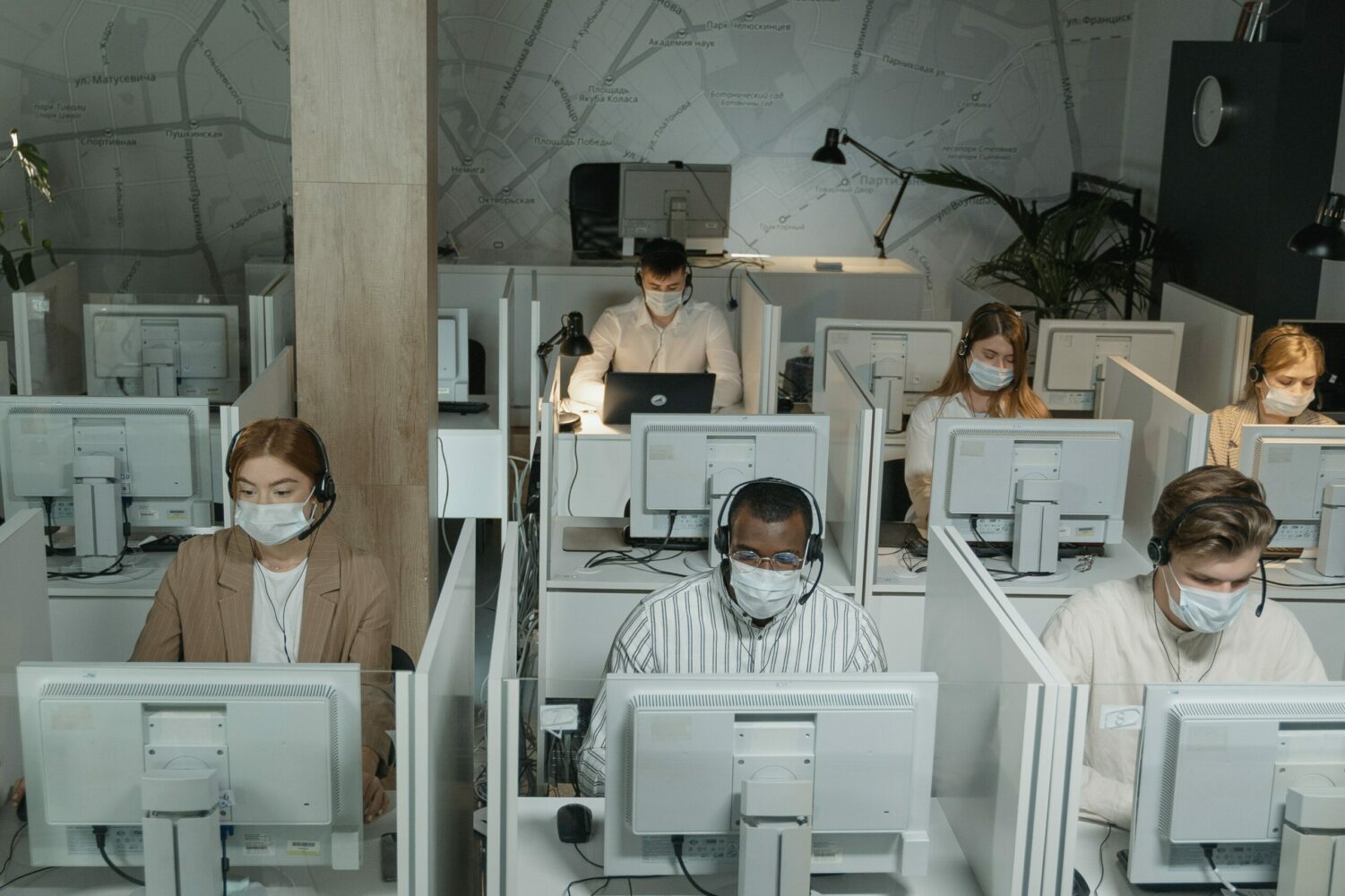 26 Jul
E-Commerce
5 Tips to Build Solid eCommerce Brand with Live Chat Agents: An Ultimate Guide
If you have an eCommerce store, it's a given that you need a live chat that's staffed with live chat agents. Your live chat agents are responsible for your live chat success.  Studies show that an experienced live chat agent can handle 4-6 chats in a single time. The agents behind your live chat support … Continued