3 Big Mistakes Businesses Make When it Comes to Employee Advocacy
Attracting and engaging new customers is a challenge for many organizations. But employee advocacy is one of the most powerful and sustainable methods to reach new potential customers  that may be impressed with your products and services. 
With employee advocacy gaining momentum, you want to make sure that your business is utilizing its full potential. When done correctly, it can significantly improve the reputation of your brand, drive traffic to your website, and boost your overall sales. 
But there are a few common employee advocacy mistakes businesses seem to make time and time again. So, before taking a  look at some of these problems, let's define what employee advocacy is.
What is Employee Advocacy?
Employee advocacy is a powerful tool for building your brand and generating leads. It's is a form of digital marketing where a business rallies it employees to promote their brand on social media. Employees can post on social media sites like Facebook, Twitter, LinkedIn, Instagram, and many other sites.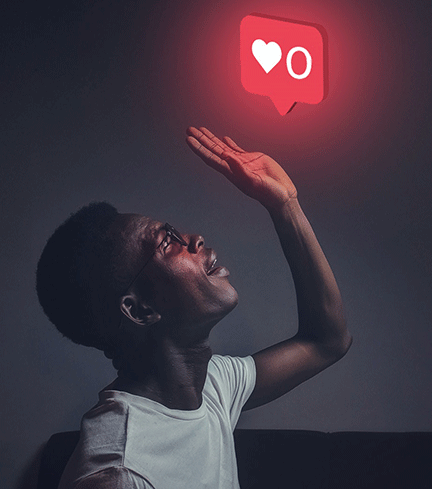 This tactic works for companies of any size because it's cost-effective and has a broader reach. Examples of employee advocacy include having employees share a company blog post on LinkedIn or an eBook link in an industry-related social media group.
Now that we went over what employee advocacy is. Let's touch on why your company should use it.
Why Employee Advocacy?
The employees who work for you have a powerful voice. Not tapping into that voice could mean losing out on new sales and opportunities.
Case and point: Oftentimes, employee advocates bring in leads who wouldn't have otherwise heard of your company organically. In fact, company-branded messages can reach 561% further when shared by employees versus branded channels (PostBeyond).
Additionally, this type of program can draw in the attention of top talent to your company. So, if your company is looking for new hires, employee advocacy messaging may impress just the right candidate for your company.
All-in-all, having an employee advocacy strategy isn't something that your company wants to miss out on — if it's used correctly. Let's take a look at some of the common employee advocacy mistakes businesses make and how to avoid them.
3 Major Employee Advocacy Mistakes to Avoid
Learning the best practices for employee advocacy can be confusing. Let's take a look at some critical mistakes to avoid and discover how you can better leverage your employees as brand advocates in 2021.
Forgetting to Create a Plan
Mistake #1 is forgetting to create a well-thought-out plan. Using the right internal employee advocacy tactics, you can expand the reach of your message to more customers than ever before. Before asking your employees to share company-focused posts on social media, you should ask yourself questions like…
 "How many leads do we want this to bring in?"
 "What incentives are we going to give our employees for posting?" 
"What do we want our team to share about?"
"Do we have posting guidelines?"
Once you set clear goals and guidelines, you'll have a better idea of how to make employee advocacy work for your organization.
Not Thinking About What's In It For Your Employees
If you aren't thinking about giving your employees an employee advocacy incentive, you may not get as many posts as you would have hoped. You may have a few partaking without any reward, but you want all the manpower you can get! Here are some incentive ideas to get your employees excited:
Gift Cards
Free Lunch
Company Swag
Sales Commission
These incentives ideas are just scratching the surface, but if you are still stumped on what incentive you would like to give, ask your employees in a survey!
Employee surveys are a great way to gather insight when launching new internal initiatives. You can open-endedly ask them what rewards they would like to see in this program, or you can give them a few options to choose from and select the reward with the most votes.
Failing to Measure the Results
Lastly, many companies fail to measure the results of their employees' promotional efforts. If you neglect to review your analytics, you won't know what posts have been working and what hasn't. By looking at the data, you will be able to see website traffic, sales, and more! 
Fun Fact: When a lead is generated through social selling or employee advocacy, that lead is 7X more likely to close compared to other lead generation tactics. (Gartner)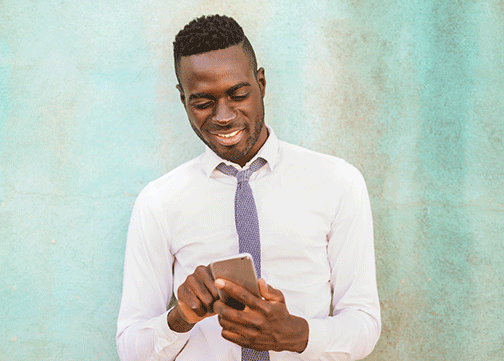 Launch Your Employee Advocacy Program (The Right Way)
Now that we took a deep dive into some of the mistakes you shouldn't make, it's time to launch your employee advocacy program and get started! Remember, your employees are one of your biggest assets. If you don't ask them to promote the company, you will miss out on getting in front of new eyes. So, what are you waiting for? Get started planning out your employee advocacy program today!
Blog
Influence
Management & Leadership
Personal Development
Productivity
Small Business
Related Blogs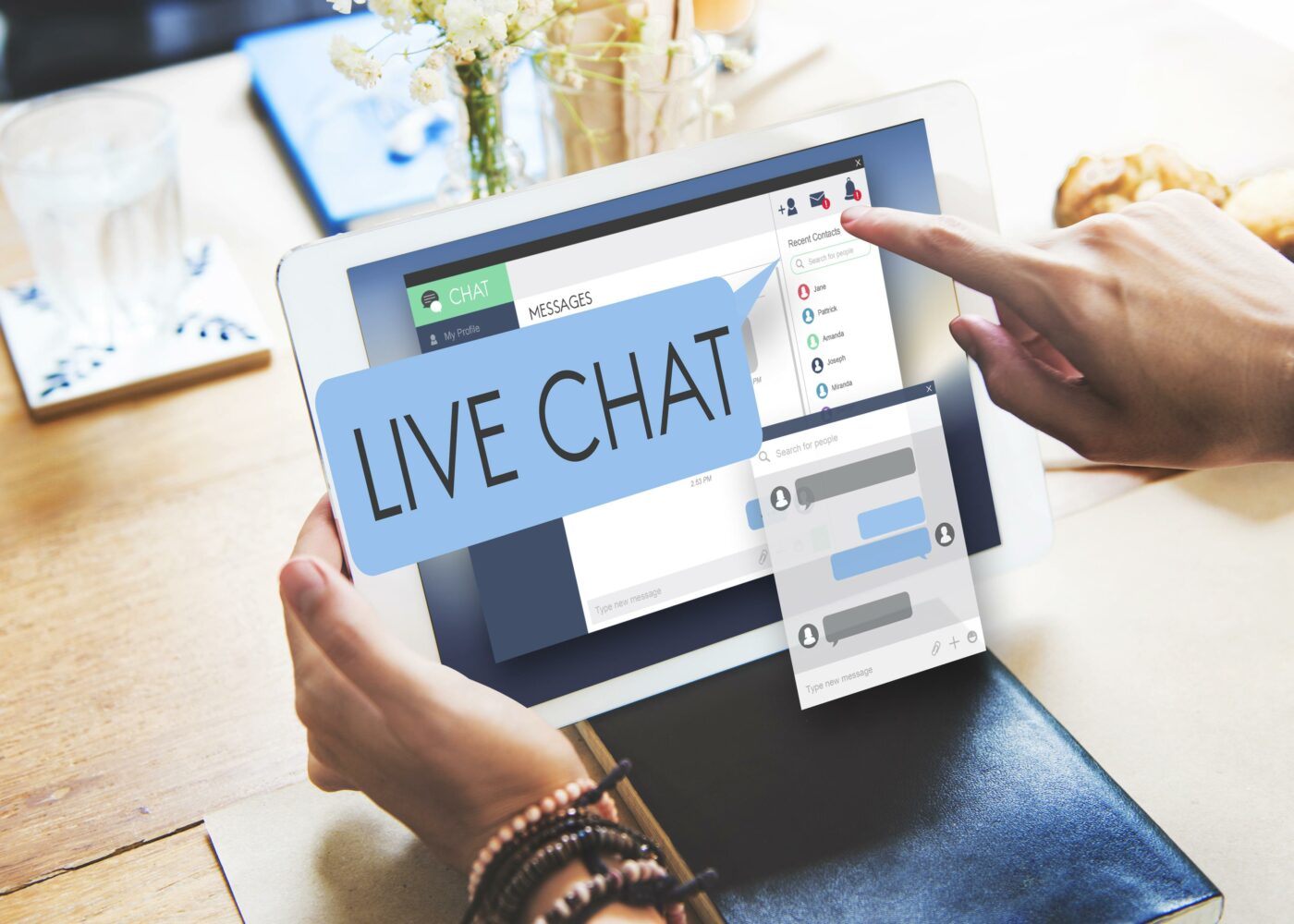 06 Jan
Blog
Best Live Chat Service You Should Use In 2023 [Comparison]
If you're shopping around for a live chat service, we've saved you some time by doing all of the research for you (you're welcome).  We also thought you should know that even as you read this, you are missing out on easily attainable website leads. These leads aren't soft leads either. We're talking about hot … Continued
03 Jan
Blog
The True Cost of "Free" Live Chat Software
A search query for "free live chat software" yields over seven hundred million results on Google. Everyone is looking for free live chat software. If you want a better website than your competitors, that should worry you. One recalls an old quote from George Patton: "If everyone is thinking alike, then somebody isn't thinking." What's … Continued
06 Jul
Blog
11 Ways a Live Chat Feature can Boost Your SEO
Give an example of how a 24/7 live chat feature can boost SEO for your website? To help you determine the SEO benefits of implementing 24/7 live chat feature, we asked marketing experts and business leaders this question for their best insights. From increasing engagement rates to dwell time on your website, there are several … Continued