5 Technologies That Will Be Driving Customer Experience In 2021
The customer experience (CX) refers to the impression consumers have of your brand as a whole throughout the entire buyer's journey. 
A positive customer experience is vital to the success of your business. And, every business should strive to exceed its customers' expectations in order to retain them as long-term loyalists. 
However, in today's highly digital world, a new breed of "always-connected" customer is emerging. One who expects more. One that wants relevant content related to what they are doing anytime, anywhere. 
To keep up with this type of customer, delivering a consistent, high-quality digital customer experience is imperative, and businesses will have to embrace technology to achieve consistency across all points of contact.
Leveraging Digital Innovations to Improve Customer Experience
As they evolve, the digital technologies that drive and support consumers are radically reshaping customer experience.
Innovations have caused a shift in consumer habits and expectations. Thanks to smartphones, machine learning, automation, and other innovations, consumers can now get what they want the moment they need it.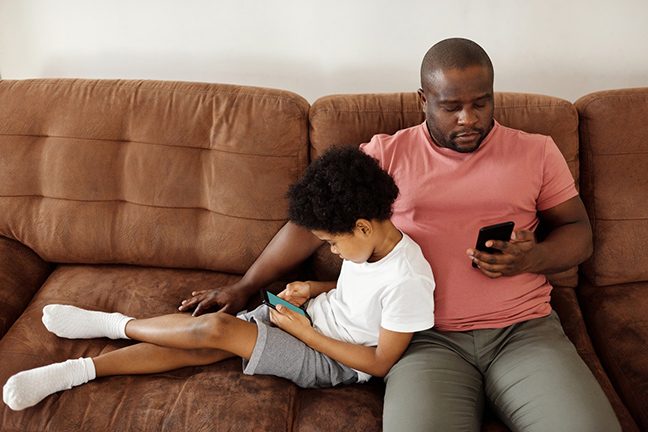 This is exactly why it's critical to stay abreast of consumer behavior trends in respect to evolving technology. It can help businesses of all shapes and sizes maintain a satisfied customer base and a competitive edge. 
Here are the top five tech innovations that will impact customer experience in 2021. 
Personalized Product Recommendations
Whether it's a shop owner remembering your birthday or being addressed by your first name in a marketing email, we all love a personal touch.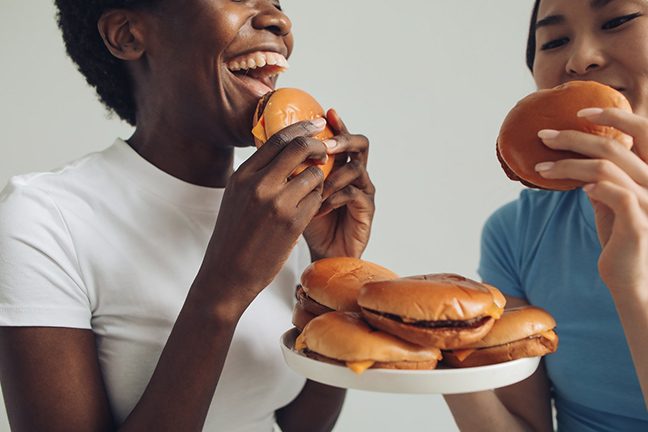 Today's consumers, in particular, want businesses to treat them as unique individuals. In fact, research shows that consumers are more likely to make a purchase from a business that knows them by name, recognizes their purchase history, and makes product recommendations based on past purchases. 
Personalization like this increases relevance, ultimately leading to a better customer experience and more conversions. So, personalize your customers' buying journeys by recommending products that they'll be most likely to have an interest in.
Automation
Automation describes a wide range of technologies used to reduce human intervention in business processes. It's one of the technologies that's expected to have the most impact on business in 2021 and beyond. 
Automation improves customer experience, triggers business processes without human intervention, and boosts customer satisfaction and retention. 
There are numerous ways for businesses to use automation to improve customer experience. For instance, companies can use chatbots and automated help desks to resolve some of their most common support inquiries instantly. Businesses can also set up an automated call-back feature so customers don't have to wait on hold.
AR For Shopping
The coronavirus pandemic has catalyzed the digital transformation, catapulting the retail industry into the future. 
Many stores with an online presence are now using technologies like Augmented Reality (AR) to maintain safety as well as enhance the customer shopping experience.

For example, when the pandemic forced retailers to close their doors, some turned to AR tools that allow their customers to virtually try on clothes, shoes, and jewelry from the comfort of their own homes. Lacoste is one such brand that allows customers to try on shoes and clothing items virtually before purchase. 
Internet of Things (IoT)
IoT, or the Internet of Things, describes a growing number of connected devices that send data and receive instructions over the internet (i.e. Alexa, Siri, Google Nest, etc.). 
Though IoT devices are not the same as traditional computers, they are embedded with sensors and software that allow them to collect and process data. They can even use that data to sell things back to you. 
IoT is one of the most dominant tech trends in business today, and the data these devices collect can be used to improve customer experience and increase sales. For instance, IoT shopping apps can track customers' locations through their phones to learn their shopping habits. Online retailers can then use that information to target individual shoppers with special offers. 
Artificial Intelligence (AI)
Though artificial Intelligence (AI) is not a new idea, since its conception, AI has been cited as one of the essential technologies for customer experience. 
AI provides unique personalization and customization capabilities, allowing businesses to deliver an intelligent, informed, and personable customer experience with minimal human intervention. 
Customer experience is essential to the success of any business, large or small. Brands have to be accurate, dependable, and exceed their customers' expectations to stand out from the competition. In a highly connected world, these technologies allow businesses to deliver the service they guarantee, and provide extra care and support to exceed customer expectations. 
Blog
Customer Service
E-Commerce
Small Business
Web & Mobile