Why Language Doesn't Have to Be a Barrier
Whether your guests are traveling for business or pleasure, you want their accommodations to be the least of their worries. But when your website is written in a language your guests aren't comfortable with, that can pose a problem. In fact, one study found that 56 percent of consumers thought the ability to obtain information in their own language was more important than the actual price.
What's the best way to combat that problem? Auto-translate! HelpSquad's auto-translate function (not to state the obvious) automatically translates any foreign chat requests in real time. This software is offered in numerous languages, so no matter your guests' native languages, they will always have the comfort of familiar language to give them a great impression of your business. This will give guests a great first impression of your business, help avoid miscommunication, and widen your reach. It's just another way HelpSquad's live chat provides excellent customer service for hotels and resorts.
Great First Impression
Have you ever had a frustrating experience while trying to find information on a website? Chances are that it negatively colored your impression of the business, and it may have even caused significant stress.
According to a survey by Wyndham Vacation Rentals, stress causes 37 percent of travelers to cancel or delay their trip, and some of that stress may come from having a difficult experience on a website. Now imagine you can't even get information in your preferred language—talk about losing business!
HelpSquad's auto-translate feature gives your guests a great first impression of your business by facilitating a smooth, stress-free experience. Rather than having to search multiple tabs and subpages for information, they can get it instantly from a live chat agent. And rather than having to deal with their second language, they can have a real conversation in the language they're most comfortable with.
Once your guests have had their questions answered and ended the conversation, they will receive a transcription of the conversation in their email inbox. This allows them to review the conversation, solidifying their impression that your business is helpful and accommodating.
Create Clear Communication
Miscommunication is rarely innocuous. If guests aren't able to communicate in their preferred language, they may misunderstand something they're told and, by extension, misunderstand the good intentions of your business.
Whether guests are asking about price, amenities, or anything in between, it's important that they are able to communicate clearly. HelpSquad's auto-translate feature keeps communication clear so that your guests understand both the facts about your business and your underlying good intentions.
Widen Your Reach
"If you are only providing information on your website in English, not only are you very likely to be missing out on business, you may also be missing out on additional profit," says Declan Mulkeen, an international B2B digital marketer. "Speaking your customers' language is nowadays critical for businesses striving for international success."
As part of the hospitality industry, you have the potential to reach people from all over the world, but whether or not that happens is based on how positive an experience your guests have.
"A happy customer is likely to tell at least three friends about a positive experience," says Steven MacDonald, a customer service expert, "and great customer service leads to increased sales."
Auto-translate is a great way to help your guests have a positive experience with you. They'll share that with their international friends, and you'll see your customer base expand.
Auto-translate offers instant chat translation in numerous languages, so your guests will always feel comfortable interacting with your business. This makes your business look good, helps avoid miscommunication, and widens your reach. Try auto-translate as part of HelpSquad's live chat service—the benefits are magnifique!
Related Blogs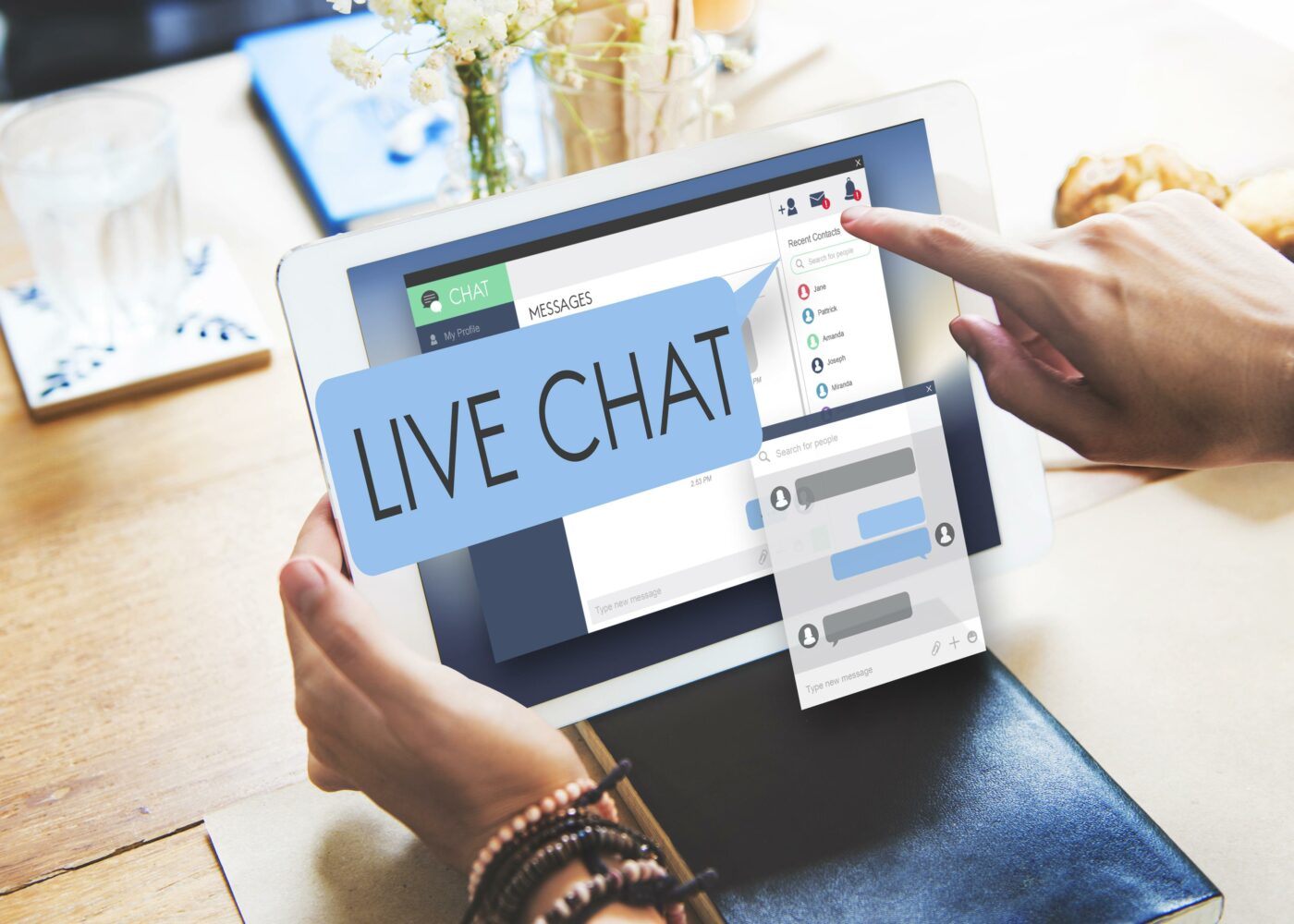 06 Jan
Blog
Best Live Chat Service You Should Use In 2023 [Comparison]
If you're shopping around for a live chat service, we've saved you some time by doing all of the research for you (you're welcome).  We also thought you should know that even as you read this, you are missing out on easily attainable website leads. These leads aren't soft leads either. We're talking about hot … Continued
03 Jan
Blog
The True Cost of "Free" Live Chat Software
A search query for "free live chat software" yields over seven hundred million results on Google. Everyone is looking for free live chat software. If you want a better website than your competitors, that should worry you. One recalls an old quote from George Patton: "If everyone is thinking alike, then somebody isn't thinking." What's … Continued
06 Jul
Blog
11 Ways a Live Chat Feature can Boost Your SEO
Give an example of how a 24/7 live chat feature can boost SEO for your website? To help you determine the SEO benefits of implementing 24/7 live chat feature, we asked marketing experts and business leaders this question for their best insights. From increasing engagement rates to dwell time on your website, there are several … Continued