Why Live Chat Receptionist Services Reign Supreme
"Thanks for calling. We appreciate our customers, and your call is very important to us. Please stay on the line as all of our customer service representatives and serving others"
I don't know about you, but when I call a business and get a recording similar to this, I certainly do NOT feel like an appreciated or valued customer. Actually, I feel the exact opposite.
It's rare anymore that I actually call a business for customer support. I prefer a live chat customer support option much more. But as a customer, when I need answers, I don't want to wait for hours or even days. I want my answers as quickly as possible.
Live chat customer support is quickly becoming the leading method for providing customer support. 79% of customers say that they prefer to live chat because of the immediacy it provides. But what's even more exciting is 59% of customers are more likely to buy when brands answer their queries in under a minute.
What does this mean for your business? It means if you aren't already on the live chat train, ALL ABOARD! Customers want immediacy. They also want LIVE customer support representatives to chat within real-time! Customers don't want a bot that won't always understand they're specific needs. They want a real person to relate to and find a solution to their issues.
Benefits of Hiring a Live Chat Customer Support Team
Having a live chat customer support representative is the best option for offering your customers round the clock customer service. When things at your small business get chaotic, it can be hard to prioritize the importance of customer support.
By hiring a team or single staff member (depending on the size of your business) who is specifically allocated for customer support, you can spend more time focusing on running your business. Chat agent job responsibilities should include a wide variety of customer support tasks. These can include technical issues, scheduling, collecting customer feedback, answering simple questions, helping navigate the website, and more. 
Helps Control Labor Costs
You might think hiring an outside team would increase overhead costs for your business, but in reality, having this service actually will help control costs in the long run. With many small businesses, labor cost is their biggest expense, accounting for as much as 70% of total business costs.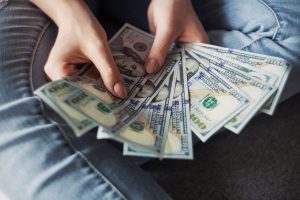 Hiring a third-party customer support team can limit the cost of having to hire and train a new employee. An added value to hiring an experienced live chat customer support team is their ability to effectively multitask. Experienced agents can handle 4-5 chats without missing a beat. That number may vary between businesses and industries, but the talent is still there.
Boosts Productivity
Now that your staff doesn't have to worry about stopping their daily tasks to respond to customers, they are able to focus more on the business. Without having their workflow interrupted or getting distracted by minor customer inquiries, your staff can maintain their momentum throughout the day, being more productive.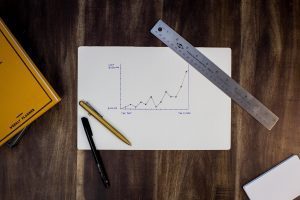 On the representative's side, having a software that allows live chat customer support agents to pull up a history of support for each customer allows them to quickly get to know repeat visitors. Additionally, previewing a customer's chat history allows your service agent to gain additional and in-depth insights. Your team of agents can quickly work on finding a solution before the customer has even finished typing their message.
Maximize ROI
Maximizing your ROI should be at the top of business owners' list of goals. But spending time and money on promotional content to your business is wasted if your customers can't get a hold of you.
81% of customers report researching products before making a purchasing decision. Part of that research includes talking to a live chat customer support agent about the product.
Partnering with a live chat customer support team means that none of your customer inquiries will go missed or unanswered. With the live chat service, you can also feed your lead generation process and help nurture more warm leads into paying customers.
Boost Customer Satisfaction
Happy customers are the most valuable form of currency for businesses. With a 24-hour live chat customer service option, there should be no reason to have dissatisfied customers. Being available around the clock means that at any time, customers can have their problems addressed and solved.
One of the most powerful and influential forces for customers when making a purchasing decision is how other customers feel. When you are certain that your customers are satisfied and they leave 5-star reviews, it can speak volumes to potential customers. A satisfied customer promotes your businesses because they trust you and they are happy with the services you provided. This can attract new customers who may have been on the fence about buying from you.
When you incorporate a live chat customer support team, our customers will notice the difference. They won't have to wait long for their questions to be answered, they get the pleasure of chatting with a real-life person who can help build up your brand, and they get the intimacy of an individualized experience.
Blog
Customer Service
HelpSquad
Small Business
Related Blogs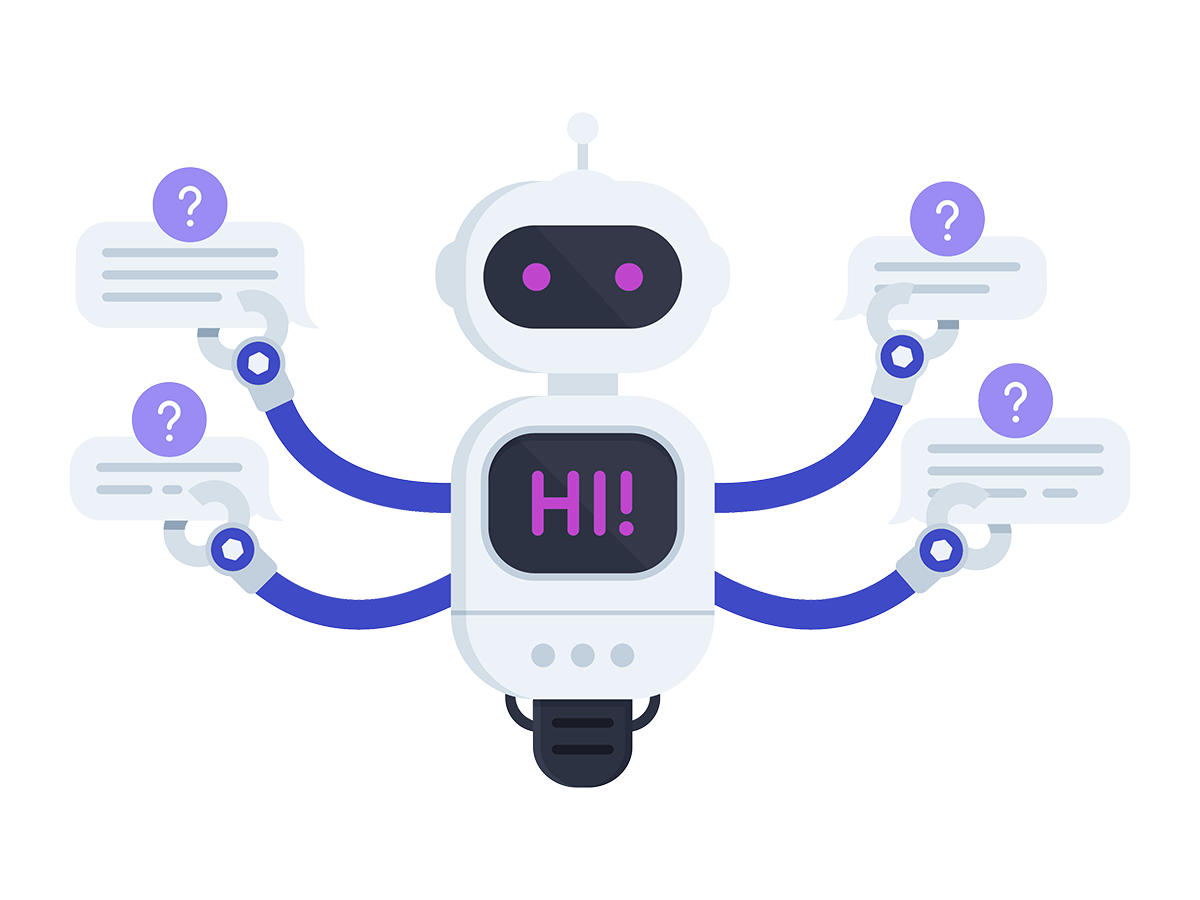 19 Jan
Customer Service
Unlocking potential of an SMS Chatbot with Examples
If you are implementing or re-designing an existing SMS Chatbot, this article is for you. Here, we review all the basic principles of SMS Chatbots and their best applications. We discuss the major differences between SMS Chatbot and a traditional web chatbot. We also show examples of successful SMS chatbot implementations powered by conversational AI. … Continued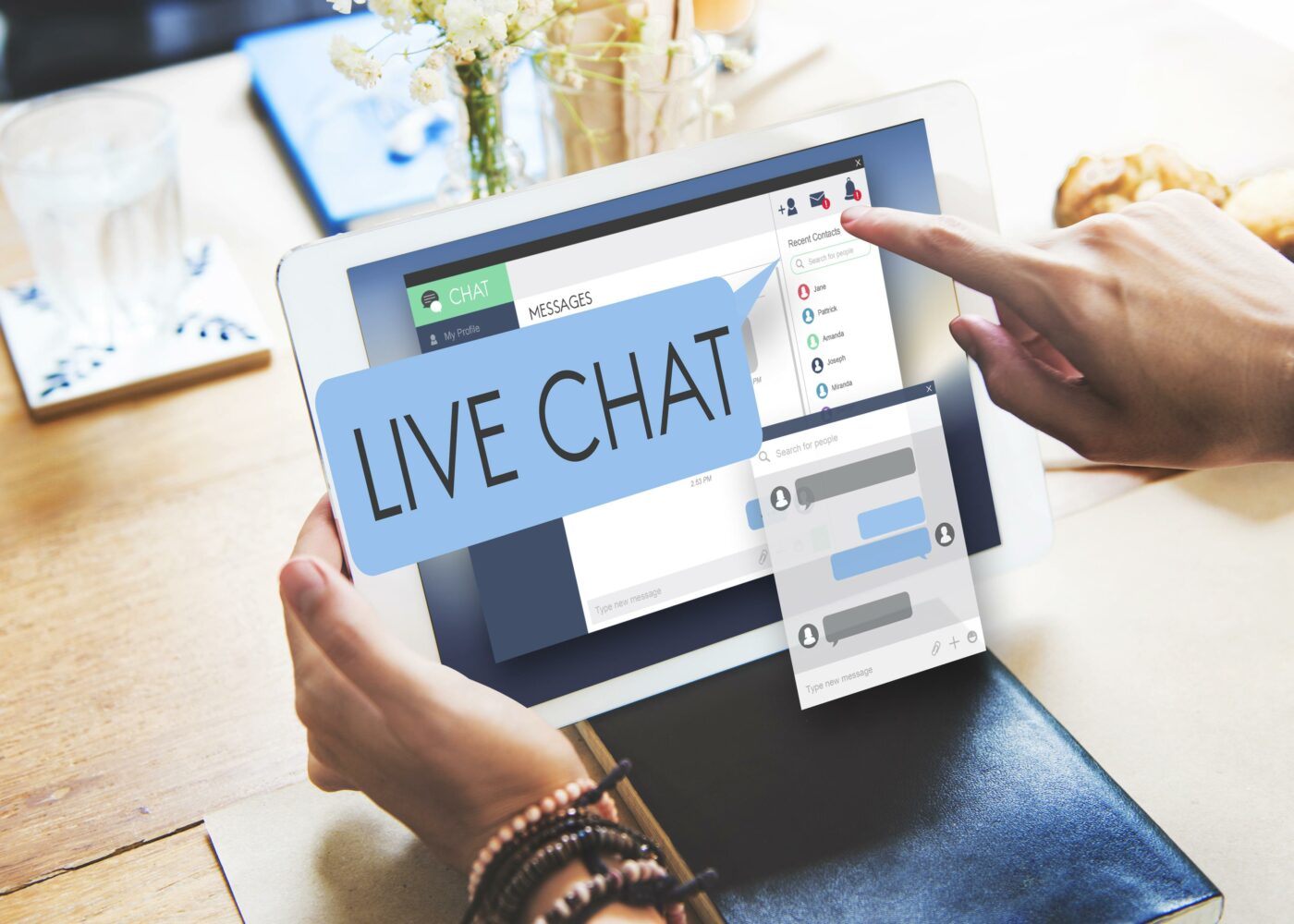 06 Jan
Blog
Best Live Chat Service You Should Use In 2023 [Comparison]
If you're shopping around for a live chat service, we've saved you some time by doing all of the research for you (you're welcome).  We also thought you should know that even as you read this, you are missing out on easily attainable website leads. These leads aren't soft leads either. We're talking about hot … Continued
03 Jan
Blog
The True Cost of "Free" Live Chat Software
A search query for "free live chat software" yields over seven hundred million results on Google. Everyone is looking for free live chat software. If you want a better website than your competitors, that should worry you. One recalls an old quote from George Patton: "If everyone is thinking alike, then somebody isn't thinking." What's … Continued