The Best Places To Find New Employees
There are numerous reasons why hiring new people may seem like a daunting task. Maybe your company's senior-most employee is retiring, leaving behind shoes that seem impossible to fill. Or, it could be that sales are soaring, and there's no time to sit and wait for job seekers to stumble upon your "help wanted" ad. There's also the undeniable fact that the candidate pool is a little dryer than usual right now. In September, the unemployment rate fell to a staggering 3.7% (the lowest it's been since the 1960s). Whatever the reason, have no fear! HelpSquad is here, and we're about to let you in on the best places to find new employees.  
Virtual Recruiting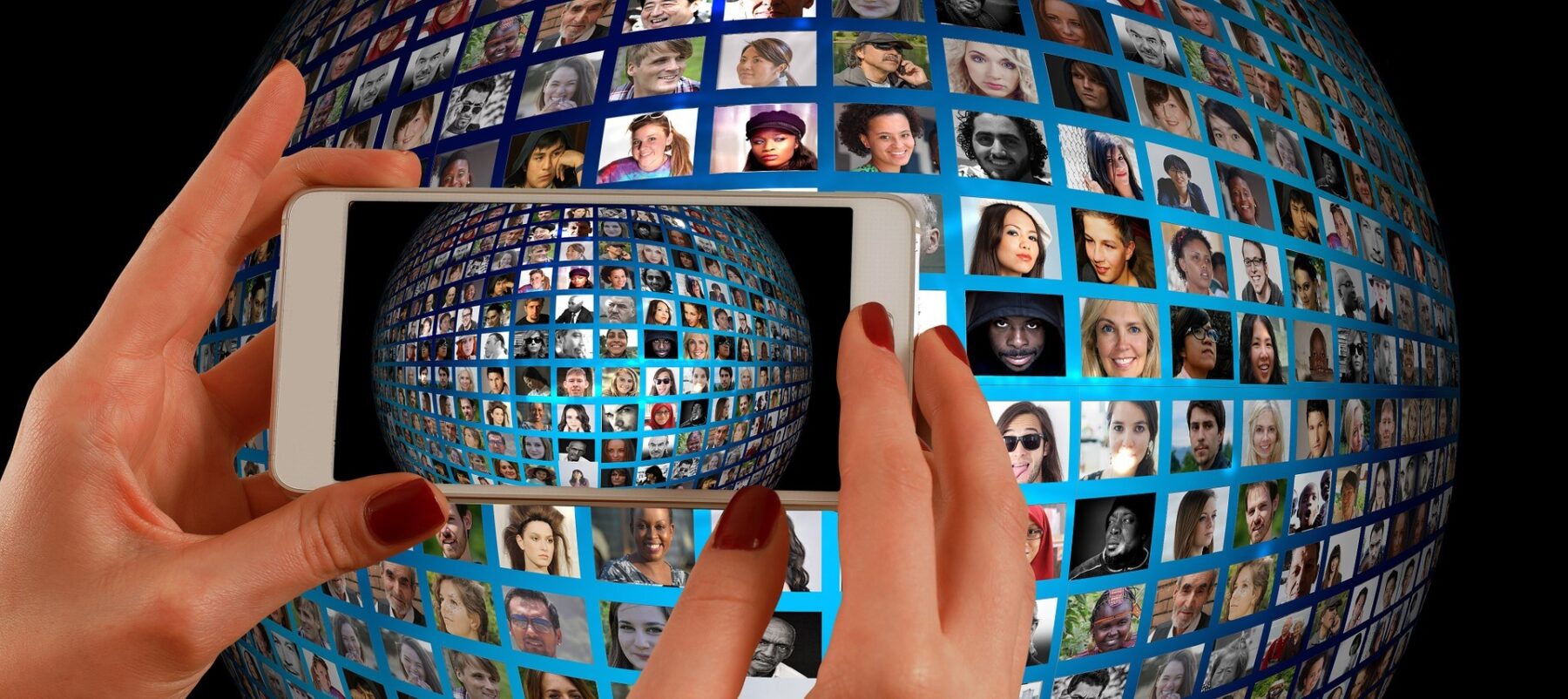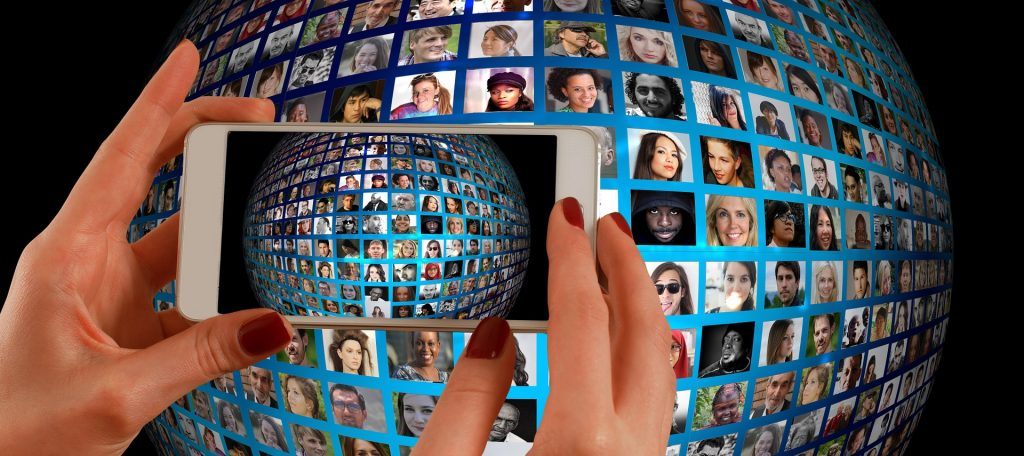 In case you didn't already know, virtual recruiting is becoming all the rage.  Virtual recruiting (as the name implies) is an online, streamlined way to access candidates, whether it be through online job boards, live chat agents or an actual contracted recruiter that will surf the web for you.

ZipRecruiter
If you'd like to go the job board route, ZipRecruiter is one of the best and most convenient options. With one submission, you can extend your listing's reach to over 100 online job boards. Your company will then instantly match with job seekers that meet your criteria. ZipRecruiter will even go the extra mile by inviting appropriate candidates to apply to your openings. You can also use the system's "Candidate Dashboard" to organize resumes, cover letters and schedule interviews.

Live Chat for Websites
Do you have a careers page on your company website? If the answer is yes, then live chat agents could be the answer to your virtual recruiting dreams. We recommend ourselves (Shameless plug). Although HelpSquad's bread and butter is live chat customer service and website lead conversion, our agents also have the ability to stand-in as your virtual hiring assistants. Once you choose your HelpSquad plan, we'll install LiveHelpNow's cutting-edge live chat software on your website for free.
After your chat program is up and running, candidates will be greeted as they arrive on your homepage. Our highly-trained staff will answer any questions visitors may have about your available career opportunities. If job seekers need assistance while they are filling out an application or you would like us to schedule interviews, we can help with that, too. HelpSquad will turn your own website into one of the best places to find new employees!

Virtual Recruiters
Another "virtual" approach is to contract an actual recruiter to scour the internet for placements.  Online recruiters can sift through the sea of eligible job seekers generated by job boards, social media, recruiting software and online career fairs. They will then manage and organize the results for you. Part of their job is also to conduct pre-screenings and skype interviews to vet candidates before they get passed onto official company interviews. If you need most of the legwork done for you, this is definitely the most hassle-free way to gather resumes and candidate information prior to making first contact.
Local Colleges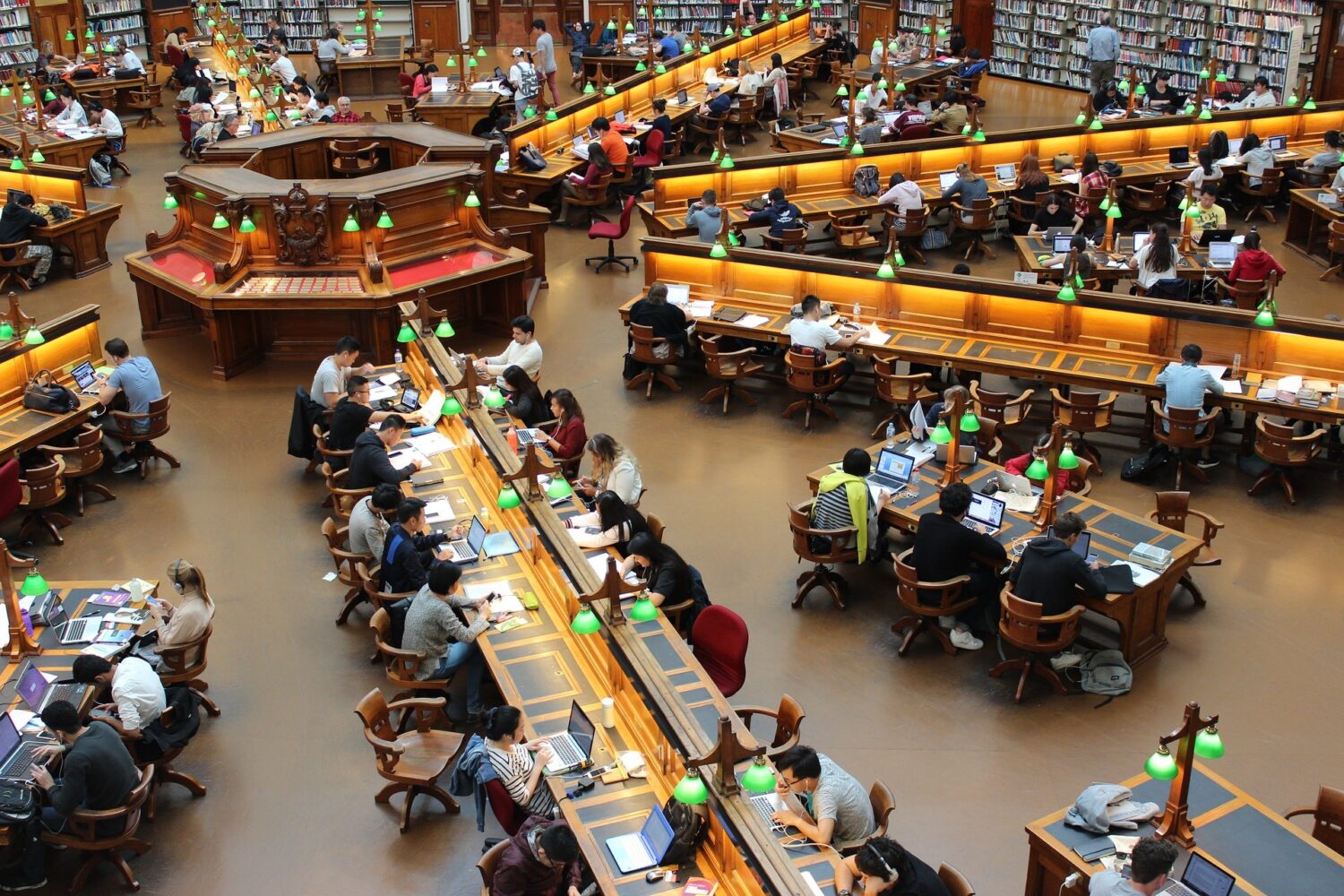 Local colleges and universities are a breeding ground for candidates that are hot off the presses and eager to earn their stripes with an established company. Carve an hour out of your day, grab a stack of business cards, and head over to the community college during class change. You never know what fresh talent you'll find. If you don't have time to make physical visits to campuses, try building a relationship with a school's Career Development Center or Advising Department. They can put you in touch student's beginning their post-graduation job search or connect you with professors that are aware of budding young talent in your field.
Social Network
Social media is taking over the world. Use it to your advantage.  97% of adults aged 16-64 say they have visited or used a social network within the last month. So, post links to available job openings on your business's Facebook, Twitter and Instagram accounts.  Also, encourage your current employees to share the company's hiring news on their personal social media accounts. There's a solid chance that the good word will spread quickly.  An additional tactic is to join relevant social-based groups. Conduct a quick search for professional forums associated with your industry. Then, submit a request to join, and share your career opportunities with other members.
LinkedIn
Yes, we already touched on social media, but LinkedIn deserves its own category since it is directly tailored to professionals. Plus, you can use LinkedIn for a lot more than keeping up with current events and social shares. The site also doubles as a search engine for potential candidates. You can set search filters for certain skills, work experience, and educational backgrounds, and capitalize on the results to create a contact list of hiring leads. Next, narrow down the candidate pool, and send InMails to LinkedIn members that most closely match your requirements.
In addition, you can reach out to other professionals you're already connected with. Ask them to make referrals and introductions via LinkedIn. If you already have a relationship with a LinkedIn member, there is a good chance that you have interacted with them on a professional level. Choose a connection that has firsthand knowledge of your business and staffing needs. Then, find out if they are aware of any of their own connections that would be a good fit.
Workforce Development (Government Resources)
Government programs are often overlooked by employers but can be a diverse and abundant resource for producing qualified applicants. The publicly-funded workforce development system is a national network of Federal, State, regional, and local agencies that provide a wide range of employment, education, and training services to assist job-seekers, while also providing businesses with the skilled workers they need to compete in the global economy. If you're struggling to find candidates, look into local government resources. It can pay off in more way than one. Not only will you find eligible job seekers, but, by participating in a federal or state program, you may also benefit from tax breaks, on-the-job training reimbursement, or free recruiting and advertising services.
Regional News Reports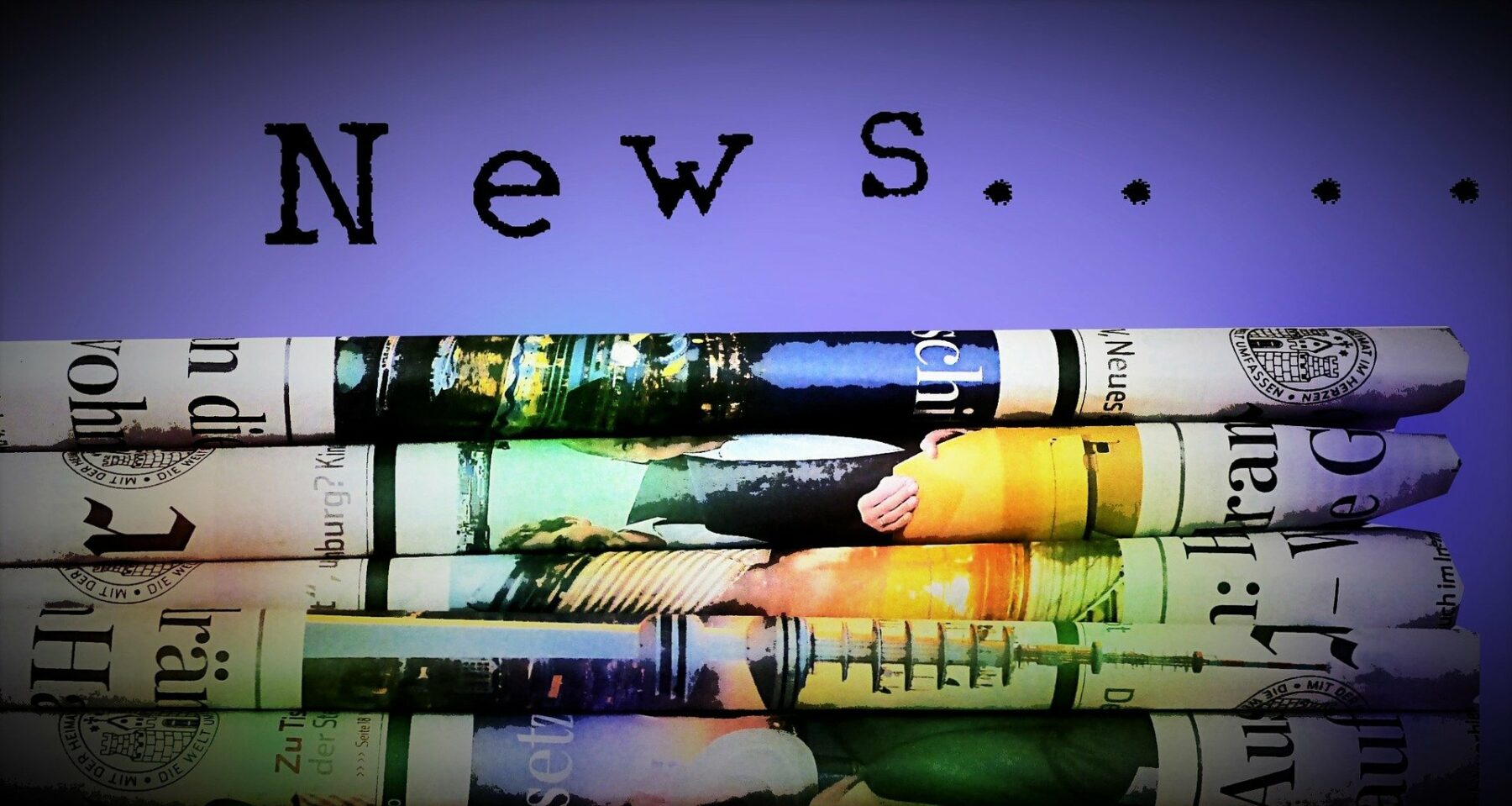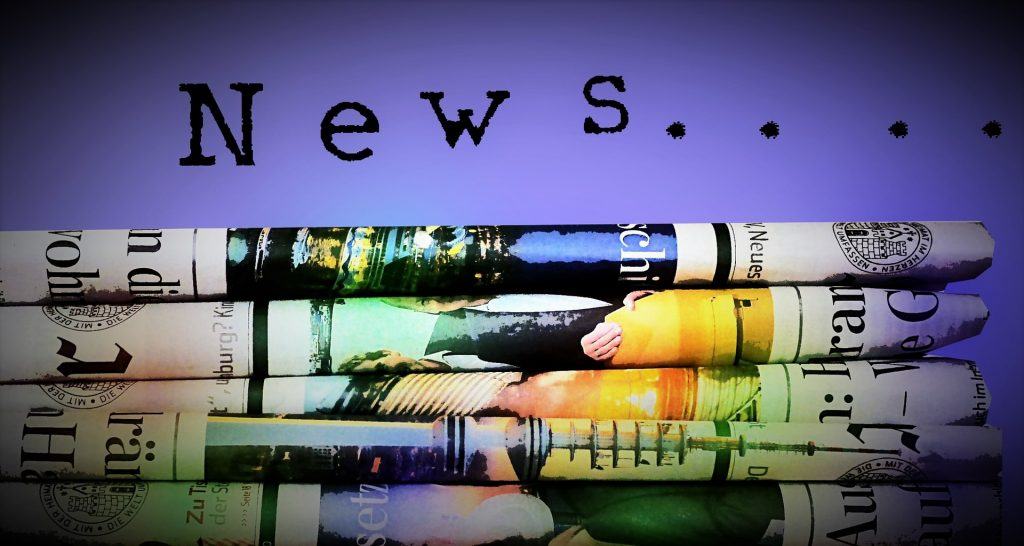 Layoffs happen every day in America. Yes, the unemployment rate is lower than its been in years, but that doesn't mean that U.S. businesses are immune to financial difficulties. In the first half of 2018, thousands of Pennsylvanians were laid off from their jobs across multiple industries. And, this was not an isolated incident. In October, General Motors, one of the nation's largest automakers, announced that it had offered severance packages to 18,000 of its salaried employees.
So, keep an eye on the news. Lookout for anytime the job market changes in your area. If a company announces layoffs, contact their HR department to see what you can do to make contact with their released employees. Or, even seek out their discharged staff members on LinkedIn. You could turn a dedicated and experienced worker's bad luck into a feel-good story.
Yes, finding eligible candidates can be time-consuming and overwhelming but try rethinking your traditional hiring approach by exploring a few of these options. The people you need are out there. You may just find that one of these methods opens the door to the best place to find new employees.  
For more business tips and customer service advice like HelpSquad on Facebook or follow our business page on LinkedIn.
Blog
HelpSquad
Small Business
Related Blogs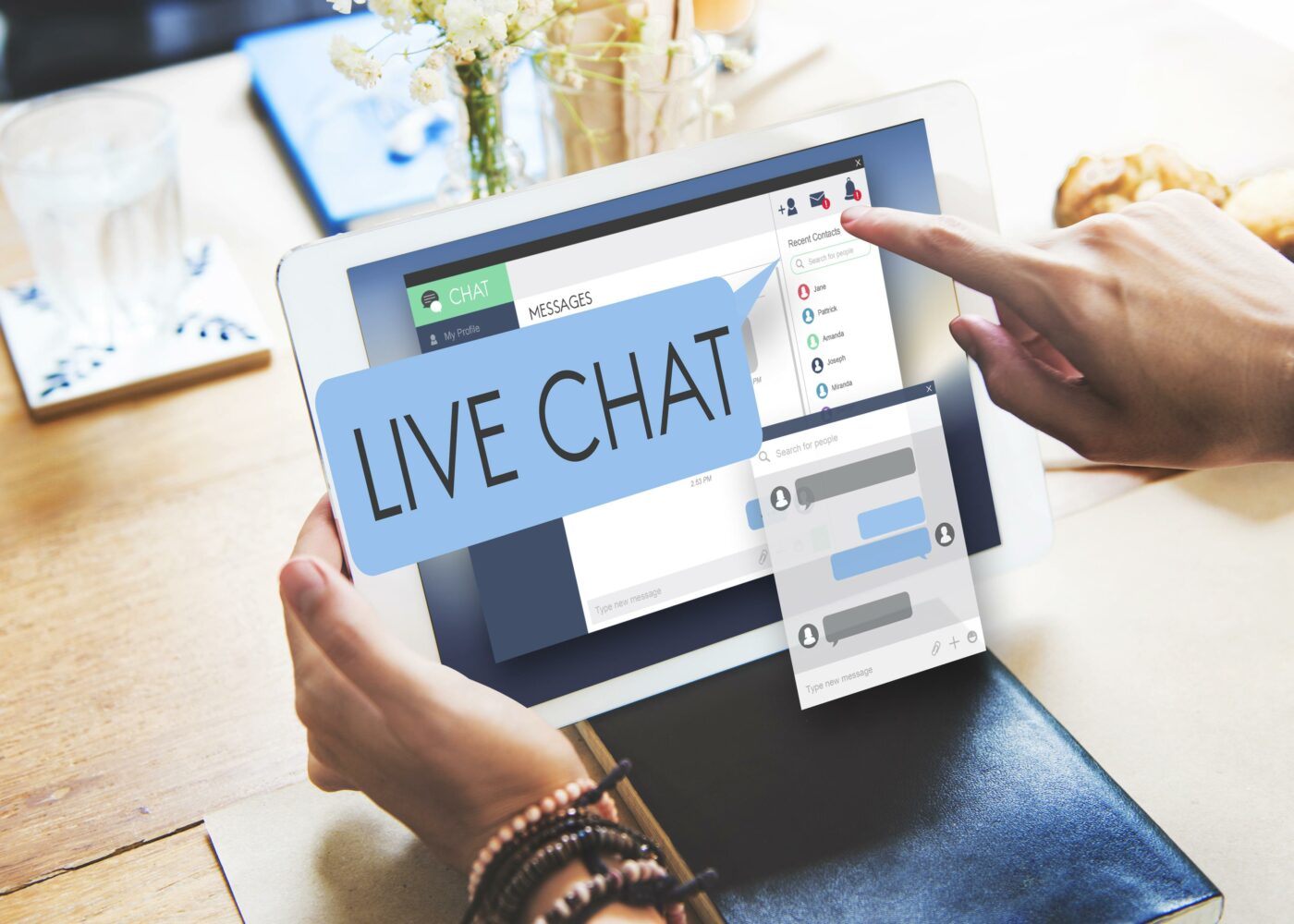 06 Jan
Blog
Best Live Chat Service You Should Use In 2023 [Comparison]
If you're shopping around for a live chat service, we've saved you some time by doing all of the research for you (you're welcome).  We also thought you should know that even as you read this, you are missing out on easily attainable website leads. These leads aren't soft leads either. We're talking about hot … Continued
03 Jan
Blog
The True Cost of "Free" Live Chat Software
A search query for "free live chat software" yields over seven hundred million results on Google. Everyone is looking for free live chat software. If you want a better website than your competitors, that should worry you. One recalls an old quote from George Patton: "If everyone is thinking alike, then somebody isn't thinking." What's … Continued
06 Jul
Blog
11 Ways a Live Chat Feature can Boost Your SEO
Give an example of how a 24/7 live chat feature can boost SEO for your website? To help you determine the SEO benefits of implementing 24/7 live chat feature, we asked marketing experts and business leaders this question for their best insights. From increasing engagement rates to dwell time on your website, there are several … Continued