Live Chat Means More Conversions for Orthodontists
Getting people to visit your website is one thing, but getting them into your practice is another. There's typically a major disconnect between a practice's website and its physical location. Good news – there doesn't have to be. Employing live chat on your website means more conversions for orthodontists.
Live chat has long been perceived as a reactive customer service tool. Customers come to your site because they have questions, and you have customer service agent at the ready. That's old-school.
Live chat can be a powerful tool for orthodontists to turn website visitors into patients.
By using live chat proactively instead of reactively, it can become a powerful sales tool, meaning more conversions for orthodontists.
Each time a person visits your site, it's likely because they're in the market for orthodontic services. That means that they're already a lead that you're likely not taking advantage of. By proactively engaging every user that comes to your website, you turn it into a sales powerhouse.
This is especially critical when you consider that most of your competition is likely ignoring the leads that come to their site, so you can scoop up patients simply by being the first to contact them.
Live chat goes beyond just answering questions.
It allows you to educate potential patients about your various services and add-on. It gives you a simpler, stream-lined way to schedule appointments. Live chat also improve customer service for current patients by resolving issues that they're having quickly and easily.
With so many possibilities, it's no wonder live chat leads to increased conversions for orthodontists.
HelpSquad is your dedicated partner for all things live chat. Our 100% US-based agents take the time to become experts on your business and provide tailored solutions to current and potential patients. Learn more today about Live chat services for Orthodontists!
Related Blogs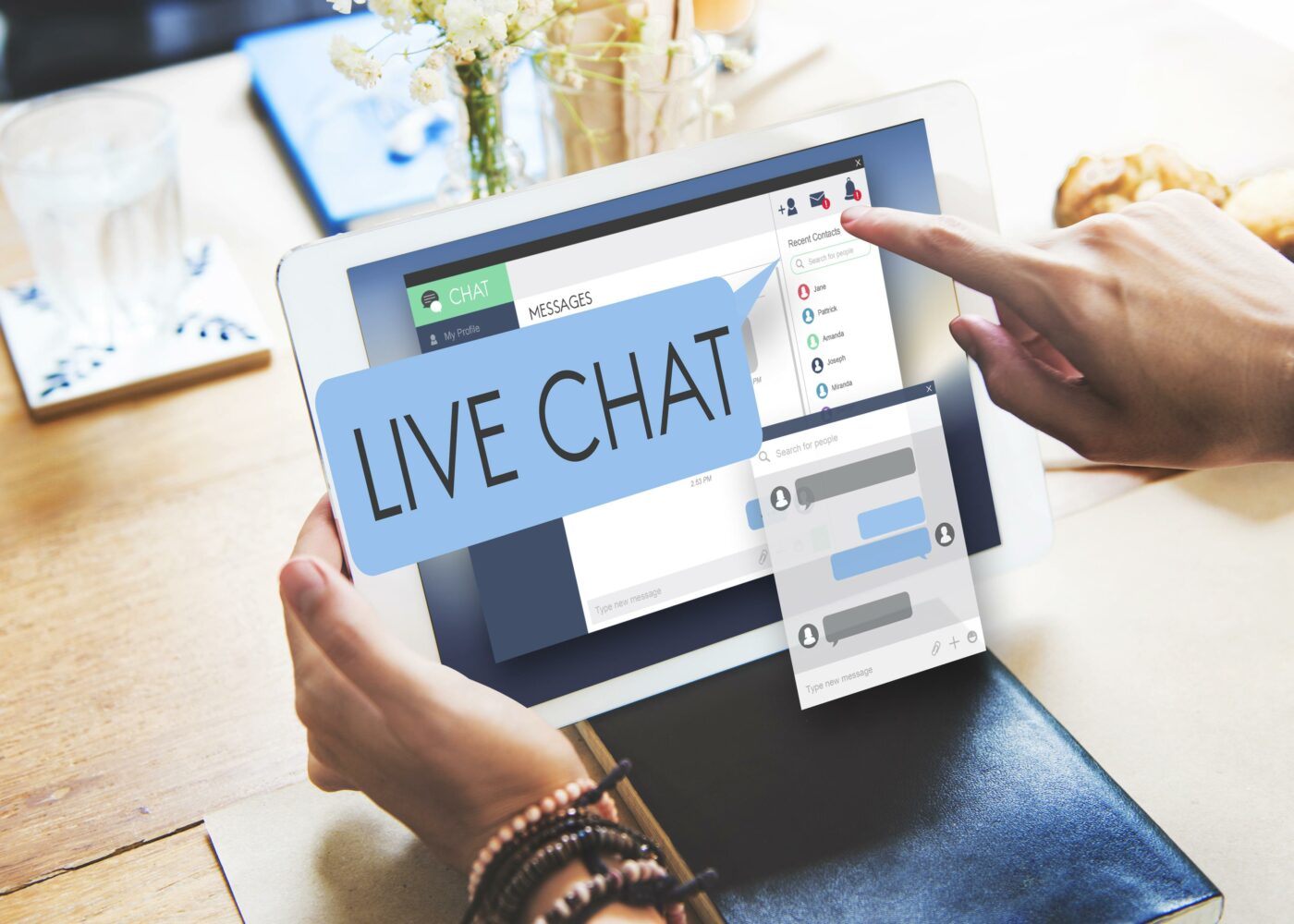 06 Jan
Blog
Best Live Chat Service You Should Use In 2023 [Comparison]
If you're shopping around for a live chat service, we've saved you some time by doing all of the research for you (you're welcome).  We also thought you should know that even as you read this, you are missing out on easily attainable website leads. These leads aren't soft leads either. We're talking about hot … Continued
03 Jan
Blog
The True Cost of "Free" Live Chat Software
A search query for "free live chat software" yields over seven hundred million results on Google. Everyone is looking for free live chat software. If you want a better website than your competitors, that should worry you. One recalls an old quote from George Patton: "If everyone is thinking alike, then somebody isn't thinking." What's … Continued
06 Jul
Blog
11 Ways a Live Chat Feature can Boost Your SEO
Give an example of how a 24/7 live chat feature can boost SEO for your website? To help you determine the SEO benefits of implementing 24/7 live chat feature, we asked marketing experts and business leaders this question for their best insights. From increasing engagement rates to dwell time on your website, there are several … Continued