Customer Service 101 for Orthodontists
Customer service can make or break an orthodontics practice. The experience that your patients have in your office ultimately determines whether or not they'll want to come back.
First things first, you want your patients to feel welcome in your practice. Make sure you work hand in hand with your staff to create a friendly, welcoming environment that makes your patients feel at ease. The office should be neat and clean, and every patient should be greeted with a smile.
You also want your patients to feel at ease. Orthodontics can be daunting for some, so you want to ensure that you're communicating clearly with the patient through every step of the process, explaining each step of their treatment and how it relates to the end goal. Be sure to ask frequently if they have questions about anything, and do your best to answer them in layman's terms.
A key aspect of good customer service is also making sure that your customers see you as an expert. You should constantly demonstrate your credibility through good, safe orthodontic practices, adhering to all necessary standards. This goes hand in hand with talking them through the process that they're undergoing, demonstrating not only good customer service, but good practice.
You need to respect your patient's time. If they have an appointment at 11 am, they don't want to wait until noon to be seen. If you see that you're consistently running behind, work withy our team to identify pitfalls where you could save time.
Lastly, you want to have a clearly defined customer service sequence. Just because a patient gets their braces off, doesn't mean they're out the door forever. Establish a follow up sequence, be it via phone, email, or both. Consider looping patients into a 'best practices' newsletter to keep them engaged with your practice long term.
The experience that patients have at your practice ultimately determines its success. By creating a welcoming environment, demonstrating your expertise, involving patients in the decision-making process, and creating a defined customer service process, you can ensure a smooth, (practically) painless process. Patients come to you for a better smile, so make sure they leave your office smiling.
Your patients' experience starts on your website, and what better way to greet them right when they arrive? One way to do it is by using HelpSquad live chat for orthodontists, staffed 24/7 with professional US-Based operators.
Related Blogs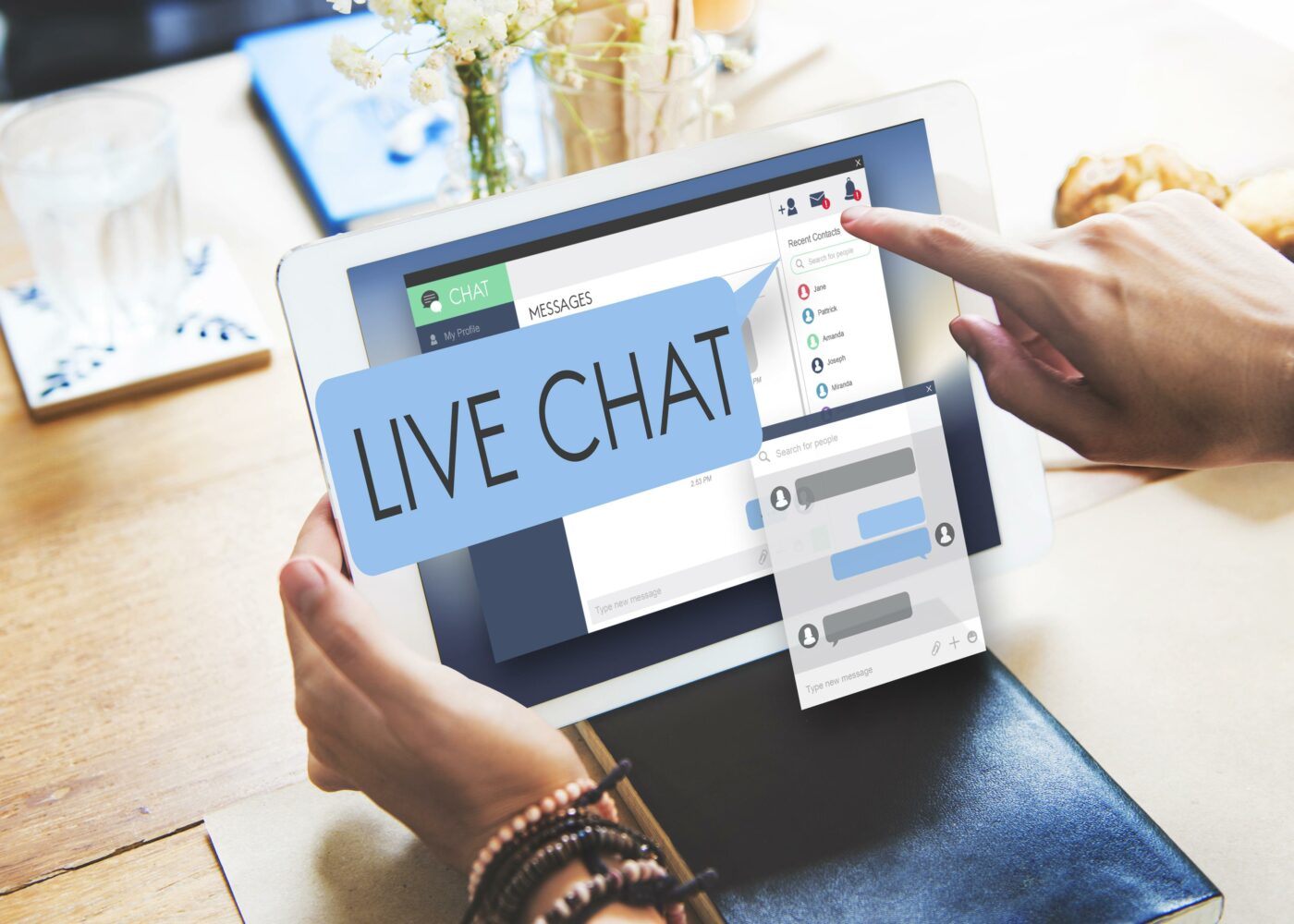 06 Jan
Blog
Best Live Chat Service You Should Use In 2023 [Comparison]
If you're shopping around for a live chat service, we've saved you some time by doing all of the research for you (you're welcome).  We also thought you should know that even as you read this, you are missing out on easily attainable website leads. These leads aren't soft leads either. We're talking about hot … Continued
03 Jan
Blog
The True Cost of "Free" Live Chat Software
A search query for "free live chat software" yields over seven hundred million results on Google. Everyone is looking for free live chat software. If you want a better website than your competitors, that should worry you. One recalls an old quote from George Patton: "If everyone is thinking alike, then somebody isn't thinking." What's … Continued
06 Jul
Blog
11 Ways a Live Chat Feature can Boost Your SEO
Give an example of how a 24/7 live chat feature can boost SEO for your website? To help you determine the SEO benefits of implementing 24/7 live chat feature, we asked marketing experts and business leaders this question for their best insights. From increasing engagement rates to dwell time on your website, there are several … Continued