Generating sales leads in automotive industry
To be ensured of on-line marketing success, it's sensible to apply several marketing strategies. Besides making sure you generate sales leads to your website, it'll help you reach a wide selection of clients thus gain prominence online. Cast wider net. There are various arsenals that every on-line business person needs to seriously consider. Among these methods of generating sales leads is marketing and advertising in social media such as twitter, instagram and facebook. Websites receive high volume of traffic each and every day sent by social media properties hence with a good approach you may aim and reach your market niche. All you should do is to notice the audience following your competition and seek to connect with them.
Once you open an account in any social media web site, ensure you've got a link to you site. Cross linking your profiles also plays a huge role in strengthening consistency and so build on-line existence and in the long term start generating prospects to you site. Some social networks websites permit you to include your RSS feed so take time to check for such capabilities. As you upgrade your site or blog, some RSS feed will also upgrade these social media with your posting thus help you create sales leads automatically. Another crucial instrument of generating sales leads is to have a track record, reviews, etc. Display your following, even monthly revenue or number of cars sold and left on the lot to generate anxiety. These are only some of the simple free on-line marketing methods to use and generate sales leads to your company links.
Once leads come to your website, it is necessary to have arsenal to close them. What better weapon you can use than live chat? Greet the prospect right when they arrive to your auto dealership website just like you would on the floor! Get free 14 day trial of HelpSquad staffed 24/7 live chat service for auto dealerships today.
Related Blogs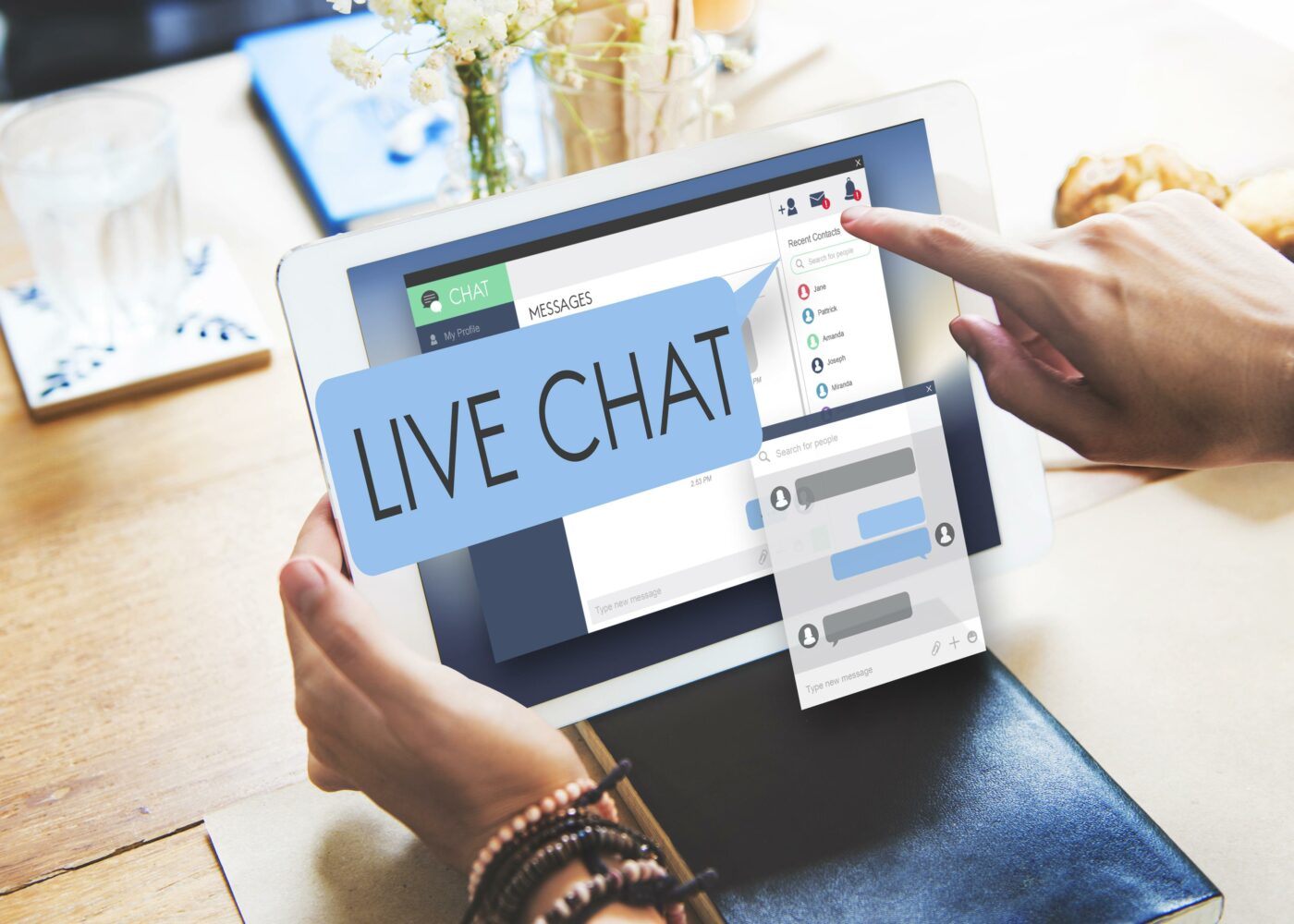 06 Jan
Blog
Best Live Chat Service You Should Use In 2023 [Comparison]
If you're shopping around for a live chat service, we've saved you some time by doing all of the research for you (you're welcome).  We also thought you should know that even as you read this, you are missing out on easily attainable website leads. These leads aren't soft leads either. We're talking about hot … Continued
03 Jan
Blog
The True Cost of "Free" Live Chat Software
A search query for "free live chat software" yields over seven hundred million results on Google. Everyone is looking for free live chat software. If you want a better website than your competitors, that should worry you. One recalls an old quote from George Patton: "If everyone is thinking alike, then somebody isn't thinking." What's … Continued
06 Jul
Blog
11 Ways a Live Chat Feature can Boost Your SEO
Give an example of how a 24/7 live chat feature can boost SEO for your website? To help you determine the SEO benefits of implementing 24/7 live chat feature, we asked marketing experts and business leaders this question for their best insights. From increasing engagement rates to dwell time on your website, there are several … Continued