Related Blogs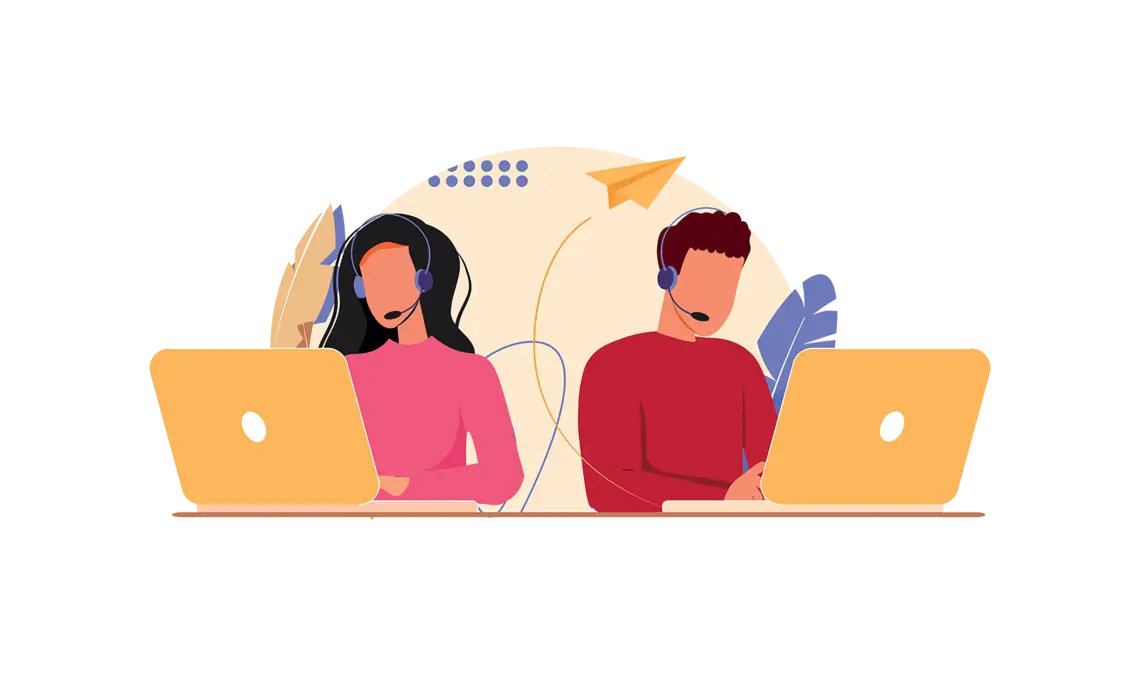 08 Aug
Customer Service Outsourcing Guide
Nearshore outsourcing: The ultimate guide
A successful customer service outsourcing project begins with selecting appropriate strategy based on the organization's needs. Our comprehensive nearshore outsourcing guide is here to help you decide if a nearshore BPO is suitable for your requirements.
08 Aug
Customer Service Outsourcing Guide
6 Best Customer Service Outsourcing Companies
One of the hardest decisions a company can make is to outsource customer service. There could be many reasons why outsourcing would even be on an agenda. Two that stand out are staffing issues (turnover) and training. The outcome of outsourcing customer service could be either a wild success or irreparable damage to company's reputation. This is why selecting an outsourcing partner that fits your needs while upholding your customer service standards is absolutely crucial.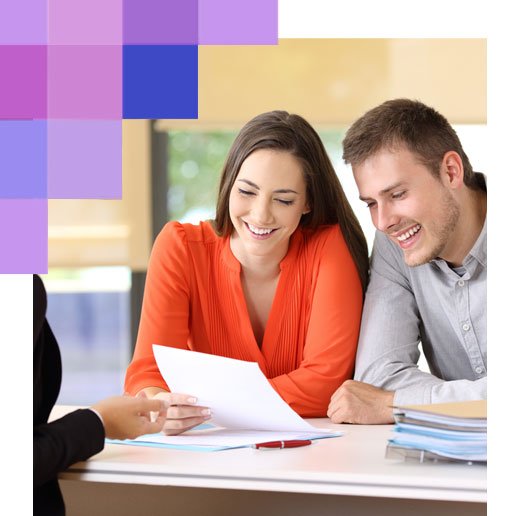 07 Aug
Customer Service Outsourcing Guide
The Ultimate Guide to Customer Service Outsourcing Contracts
Customer service outsourcing contracts could be complex. Learn how to negotiate a perfect customer service outsourcing contract in this guide.