Wish You Could Chat with an Orthodontist Online?
Picture this: you're in the market for braces, trying to find the best orthodontist to suit your needs. You have a few options here. First, you could spend hours scouring the web for answers. Second, you could start calling offices, dealing with receptionist after receptionist. Third, you could just chat with an orthodontist online, instantly.
Which of those sounds most appealing?
It's no surprise that most people will pick option 3. Studies have found that a majority of consumers (around 55%) are accustomed to using live chat to get their questions answered. Whether simple shopping queries or complex business questions, live chat is changing the way businesses serve their customers. Why should medical practices be any different?
We typically associate having any sort of medical-related questions with a long-winded process of calling the office during a strict time window and hoping for answers. With live chat, orthodontists can make their offices open for queries 24/7.
Live chat also lowers the barrier to practice entry for patients. It turns orthodontist's websites into active lead-grabbing machines. Orthodontists can interact with every visitor that comes to their site, both answering their questions and actively converting them. Given patient's overwhelming preference to chat over a phone call, it makes their lives easier too. Patients get answer and appointments quickly, and orthodontists get more patients in their offices. It's a win-win.
Live chat turns takes orthodontist offices into the 21st century. It's convenient, cost-effective, and makes patient's lives easier. Next time you're in the market for orthodontic services, rather than trying to chase down the best care, simply chat with an orthodontist online.
If your orthodontist doesn't use live chat, tell them that they need HelpSquad. HelpSquad offers 24-7 live chat for orthodontist and general dentist practice, manned by US-based, qualified agents who provide the awesome service that you deserve.
Related Blogs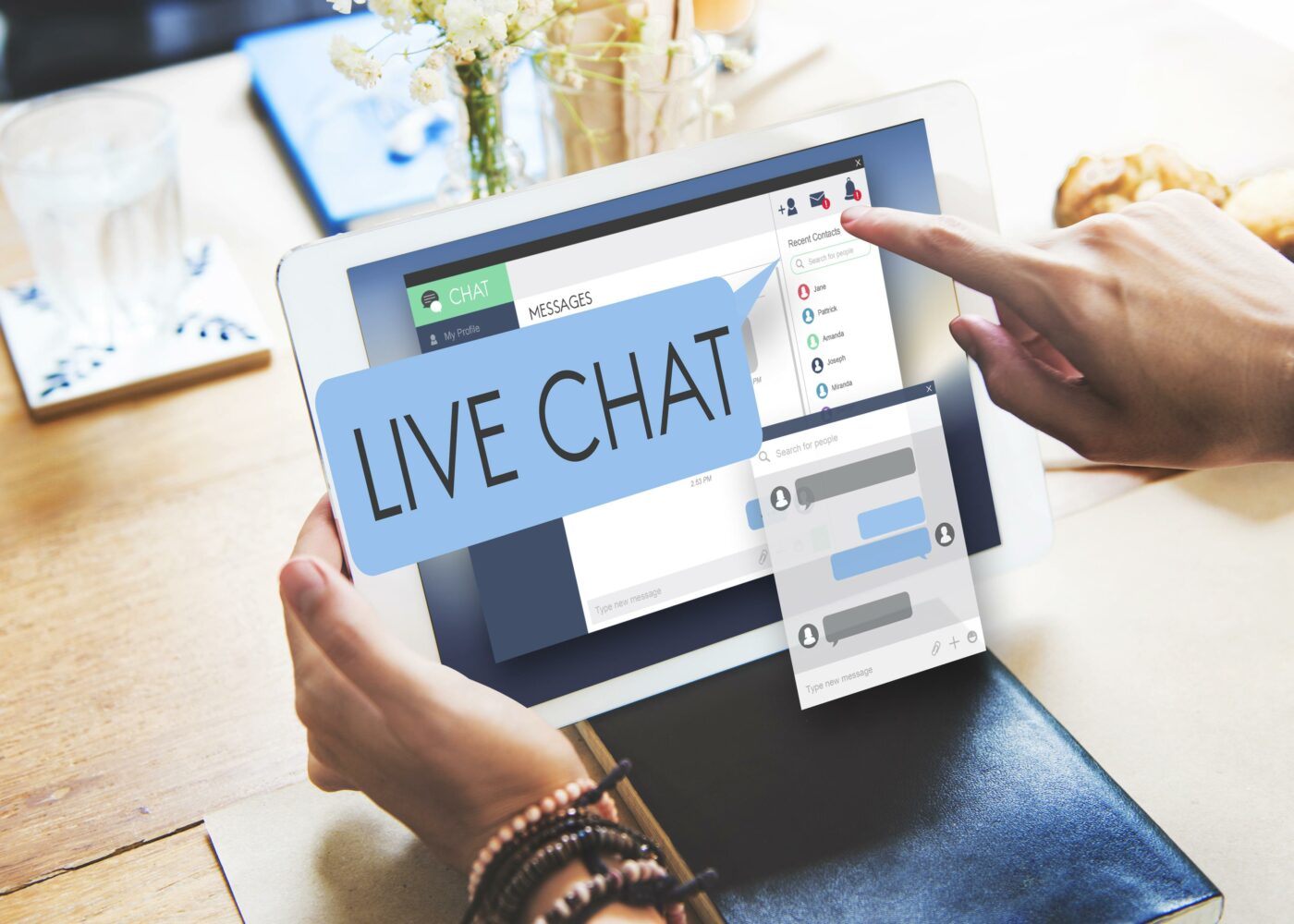 06 Jan
Blog
Best Live Chat Service You Should Use In 2023 [Comparison]
If you're shopping around for a live chat service, we've saved you some time by doing all of the research for you (you're welcome).  We also thought you should know that even as you read this, you are missing out on easily attainable website leads. These leads aren't soft leads either. We're talking about hot … Continued
03 Jan
Blog
The True Cost of "Free" Live Chat Software
A search query for "free live chat software" yields over seven hundred million results on Google. Everyone is looking for free live chat software. If you want a better website than your competitors, that should worry you. One recalls an old quote from George Patton: "If everyone is thinking alike, then somebody isn't thinking." What's … Continued
06 Jul
Blog
11 Ways a Live Chat Feature can Boost Your SEO
Give an example of how a 24/7 live chat feature can boost SEO for your website? To help you determine the SEO benefits of implementing 24/7 live chat feature, we asked marketing experts and business leaders this question for their best insights. From increasing engagement rates to dwell time on your website, there are several … Continued