Helpful Companies Yield Higher Sales
It's no surprise that providing great customer service makes for happier customers. However, the strong correlation between superior customer service and higher profits is often underestimated. According to the Harvard Business Review, customers who have the best past experiences spend 140% more compared to those who have had poor experiences. Here are three ways that the most helpful companies are managing to yield higher sales.
Let Selling Take A Backseat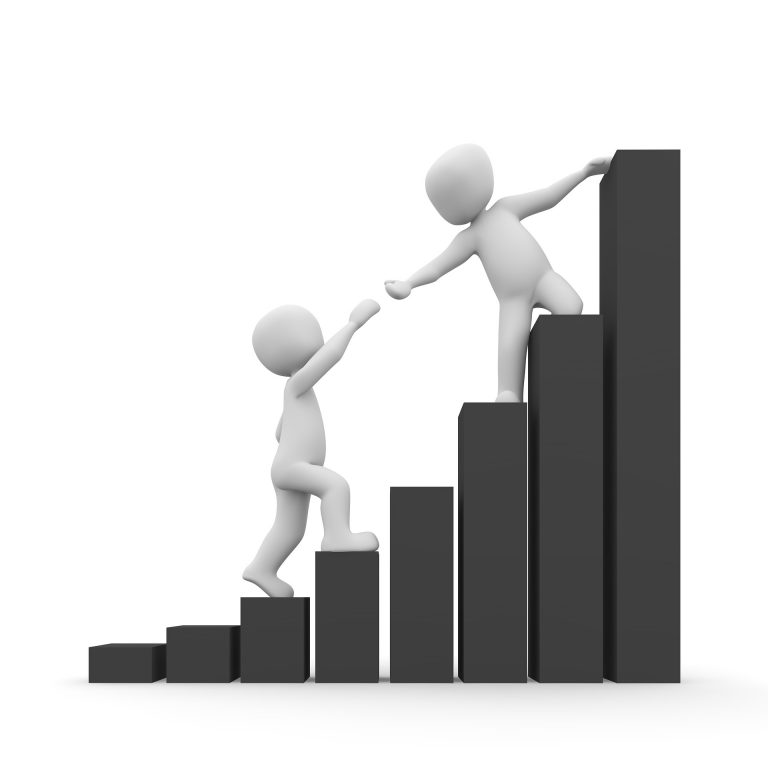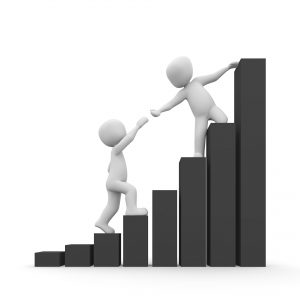 If you've ever been upsold by a sales representative, you know that it's not the most subtle tactic. "Now, our premium package is only $30 more…" has barely left the salesperson's mouth before you're annoyed and frustrated. You rack your brain for an excuse to cut their sales pitch short.  Your gut reaction is to cut them off with a line similar to "Sorry, I'm not interested." You called to get help. Not to spend more money.
What many customer service representatives fail to realize is that they have the advantage of being salespeople in disguise. Your goal should be to make customer service central. Make selling secondary. From the customer's point of view, a service representative's job is to solve a problem. Have your team focus on the upsell only when it can be proposed as a solution (or at least presented it as one). When you take a natural, helpful approach, customers will be more likely to buy.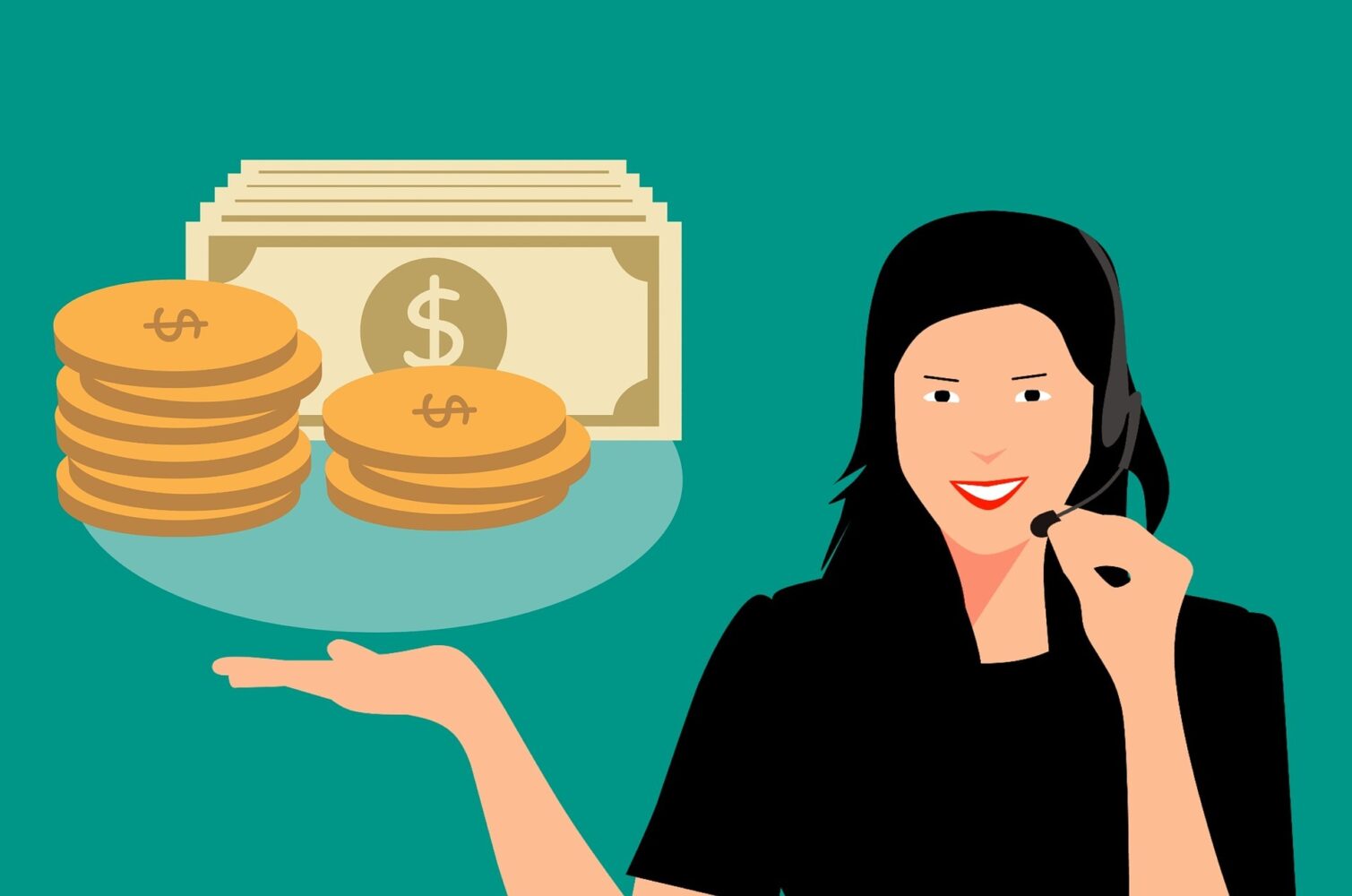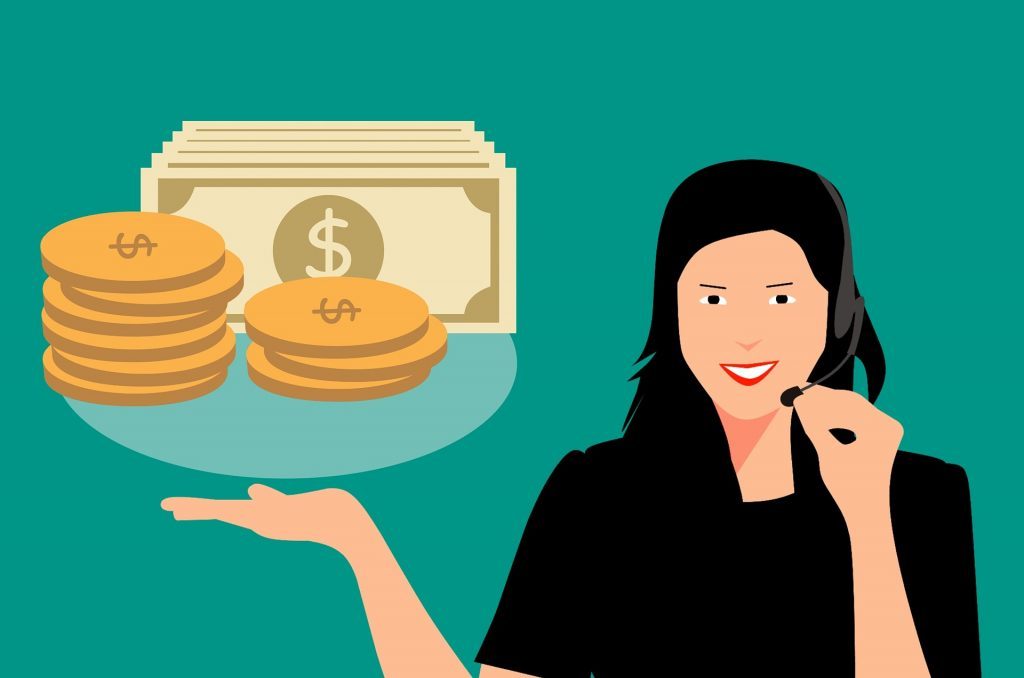 Look At The Customer As An Investment
Some businesses focus on the now, but smart businesses know that focusing on future sales creates more value. Coaxing a customer into a sale may get their money now, but unwelcomed pressure may convince them to spend future dollars elsewhere. It's best to look at customer interactions as an investment as opposed to one-off exchanges.  According to recent studies, acquiring a new customer can cost five times more than retaining an existing one.  So, trust us. Keeping your customers happy is the most cost-effective option.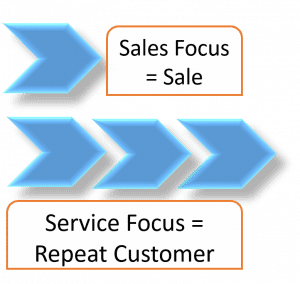 People like to know what to expect, so buying from a familiar company is the comfortable route to take. However, if a customer's early experience involves poor service or pushy sales tactics, they're likely to switch brands. One bad interaction can deter a new customer from ever turning into a repeat buyer.
While sales may be a numbers game, the human side of the customer experience is where businesses build brand loyalty. Support agents are often the lone point of human interaction that a customer has with a company. As the main point of contact, customer support members take on the face of the business. If you ensure that those individualized interactions are more memorable and positive, it will go a long way towards building a loyal customer base and yield higher sales.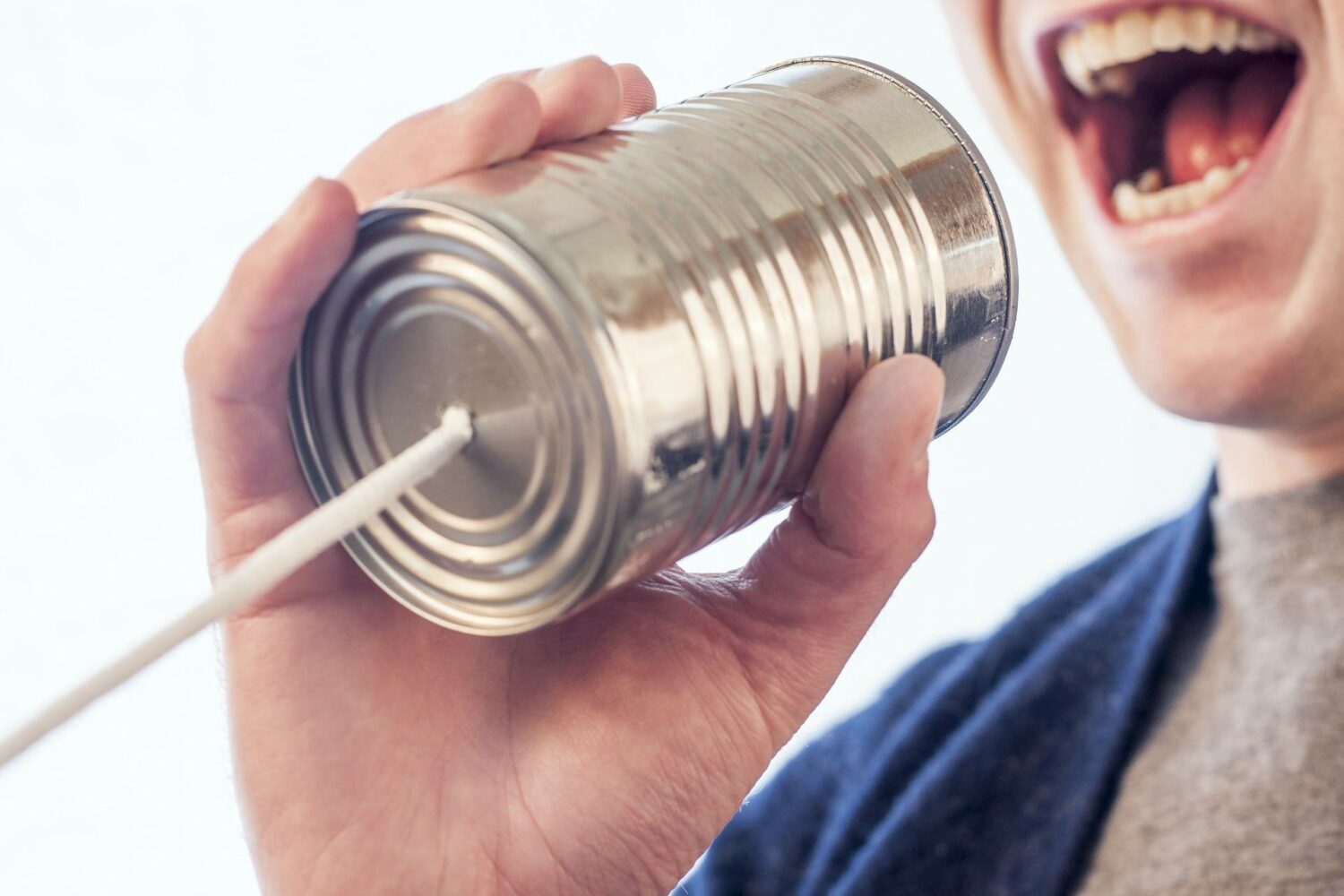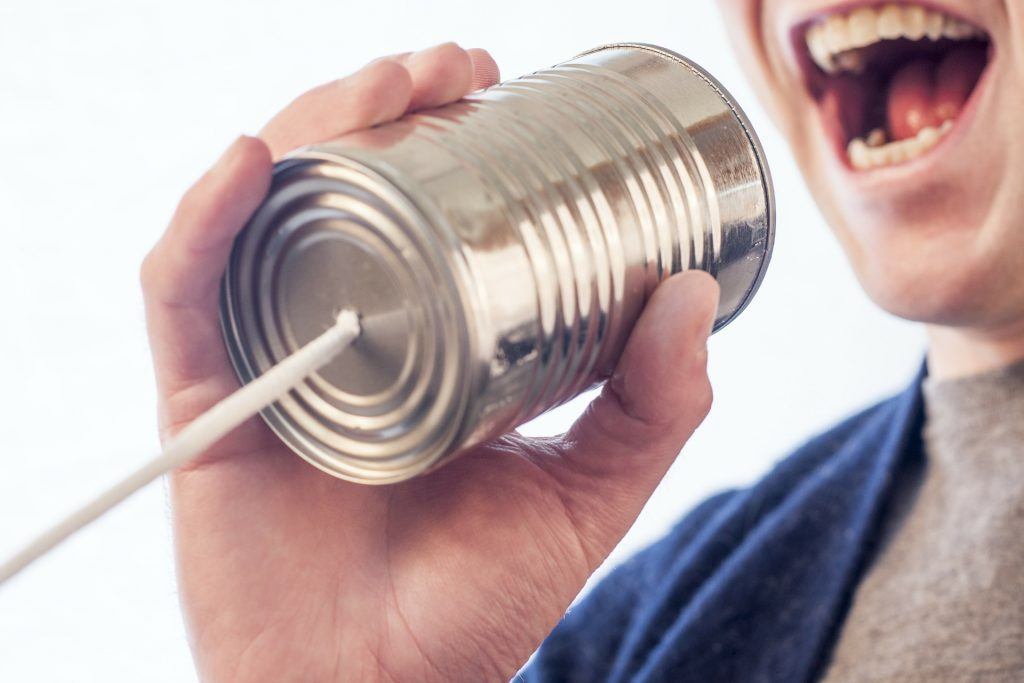 Word of Mouth Will Yield Higher Sales
What is the most valuable form of marketing? It's word of mouth. Maybe you can't remember the last time you recommended a company to a friend outright, but I can bet you've been to a friend's favorite restaurant or tried a product you found sitting on their dresser. Thanks to reviewing sites like Yelp, the customer experience is now more important than ever.  People scour the internet for reviews on everything. The internet is also where negative feedback spreads like wildfire. It may seem unfair, but one negative review can eclipse thousands of positive ones.
Word of mouth advertising may seem unpredictable and uncontrollable. You can't buy glowing reviews and happy customers. Yet, developing a stellar reputation isn't as hard as it may sound. By placing your focus on your customers' experience and adapting to feedback, you can identify problem areas and make adjustments that will make a big difference. Train employees to focus on the customer experience, and you'll yield higher sales in no time.
For more business tips and customer service advice like HelpSquad on Facebook or follow our business page on LinkedIn.
Blog
Customer Service
Sales & Lead Conversion