Why Your Guests Want You to Text Them
For years texting and social messaging have been becoming the main form of communication for Americans—as early as 2017, Americans sent 781 billion texts monthly. By 2018, they were sending over 6 billion texts daily. (Text Request).
But consumers aren't just texting one another; they're texting businesses.
SMS is growing in popularity in all industries, but you may be unsure if texting is right for your hotel's customer service plan. The short answer is "Yes." When your entire business revolves around putting your customers at ease and providing a relaxing atmosphere, you need to be prepared to communicate with them in whatever way is the most comfortable. What many businesses are finding out is that their customers would much rather communicate via text than by email or phone.
Your Guests Are Reading More Texts than Emails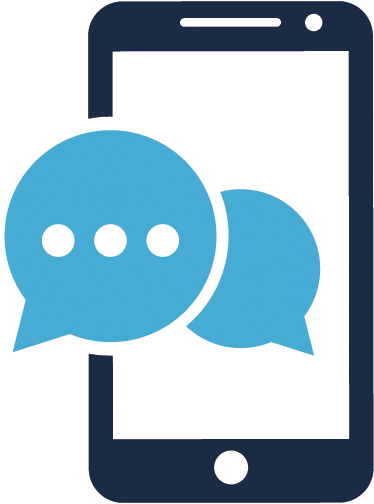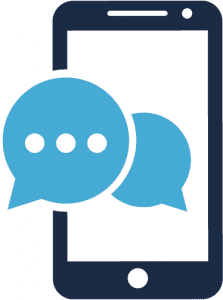 Take a look at your inbox: how many unread emails do you have in there right now? How many emails go straight to your spam box, and from there to your trash? The average open rate for emails in the travel and transportation industry is 20.69 percent, with a click-through rate of 2.17 percent.
Now, look at your phone. How many unread texts do you have? If you're like most people, the answer is "not many": According to a Dynmark report, text messages have a 98 percent open rate and a 45 conversion rate. And your guests are eager to read those text messages: 90 percent of texts are opened within three minutes.
Some Guests Don't Want Phone Calls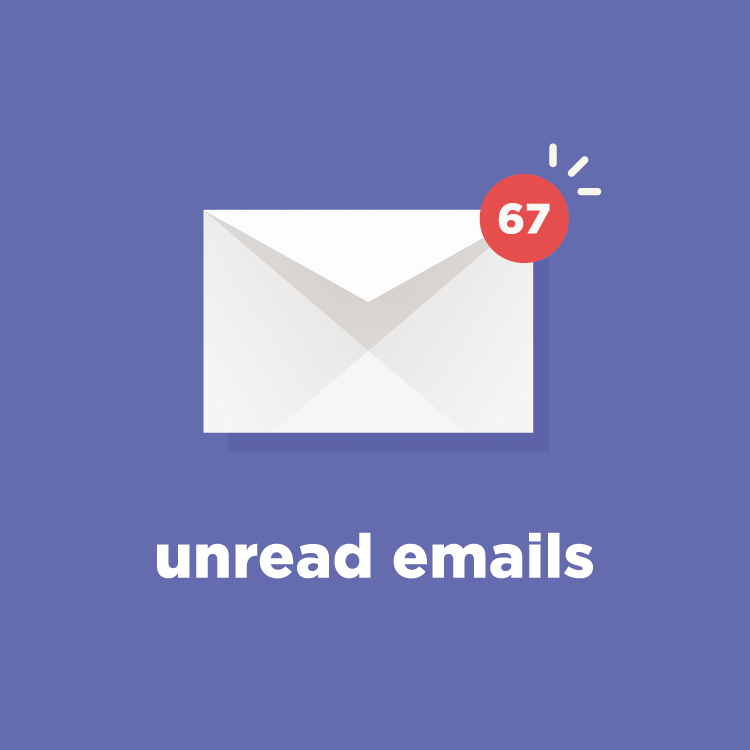 Voice support has clear advantages over text, but you can't afford to ignore your customers' preferences. In 2015, a report found that Americans were sending and receiving five times as many texts as phone calls. If your customers would rather text than call their own mothers, you can be sure that they'd rather text you as well. They're in a hurry; they need services quickly, and receiving voice communication in "real time" can feel too slow.
"First off, 'real time' means that the conversation likely starts with the customer getting put on hold in real time," says author Micah Solomon. "Then, once you're actually speaking, perhaps after a long and inconvenient hold time, both customer and the agent are forced to interact right now, whether it's actually the best time for either of you to have a continuous engagement."
For the customer, the process of being answered, put on hold, answered again, transferred, etc., feels like a series of hurdles. They'd rather make one communication and have it handled. When so many of your guests are over-tired from jet lag and the stress of travel, you want to be sure to eliminate as many hassles for them as possible.
You already have a phone at the front desk. You already have an email address (or addresses) to field customer communications. But there's still more to do to improve your communications. HelpSquad technology enables your landline phones at the front desk to send and receive text messages. This gives hotels the ability to allow guests to text for virtually anything: reservations, airport shuttles, check out, room service, or other needs. HelpSquad receives these texts and has the ability to respond instantly to provide the best customer service to guests.
Reach out to HelpSquad today to learn more about how SMS can put your customers at ease and improve your hotel and your customer service experience.
Blog
Customer Service
Hospitality
Web & Mobile
Related Blogs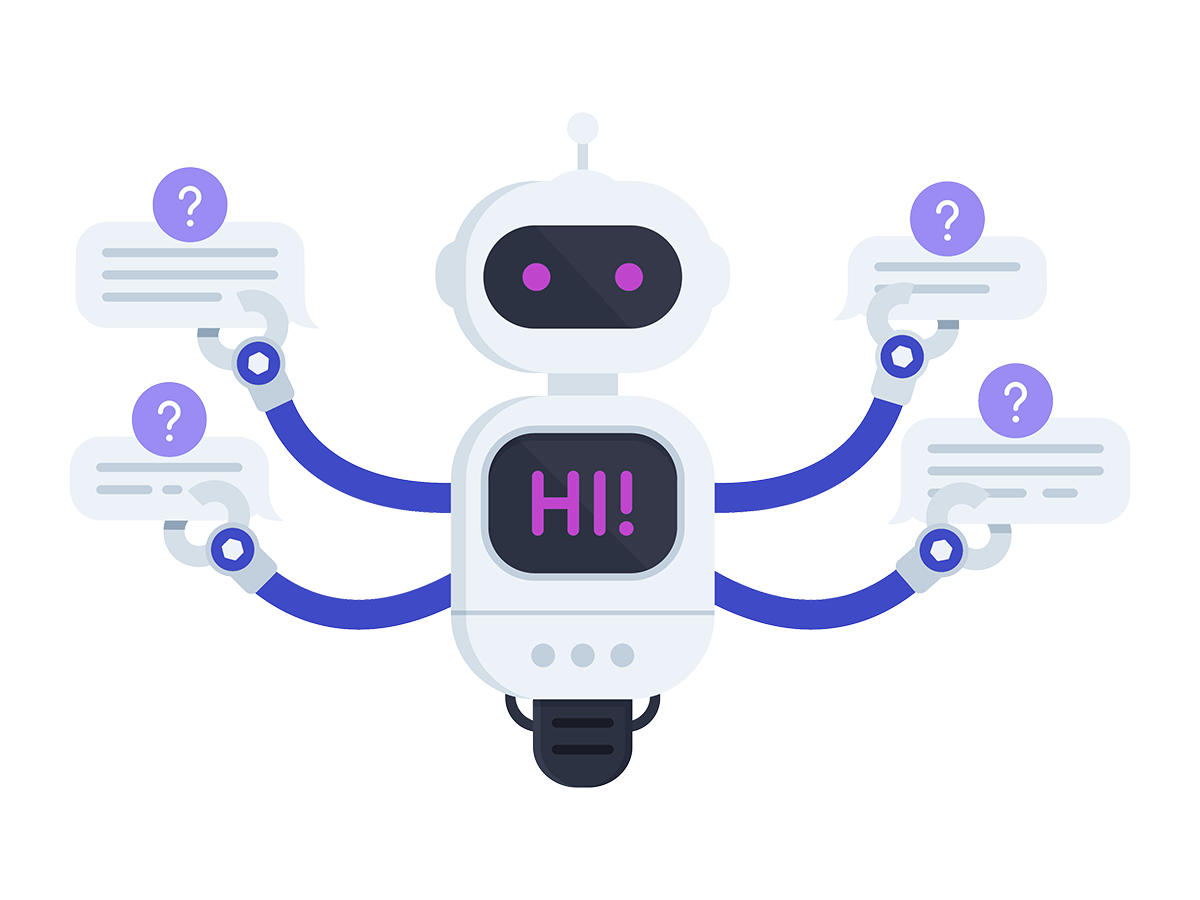 19 Jan
Customer Service
Unlocking potential of an SMS Chatbot with Examples
If you are implementing or re-designing an existing SMS Chatbot, this article is for you. Here, we review all the basic principles of SMS Chatbots and their best applications. We discuss the major differences between SMS Chatbot and a traditional web chatbot. We also show examples of successful SMS chatbot implementations powered by conversational AI. … Continued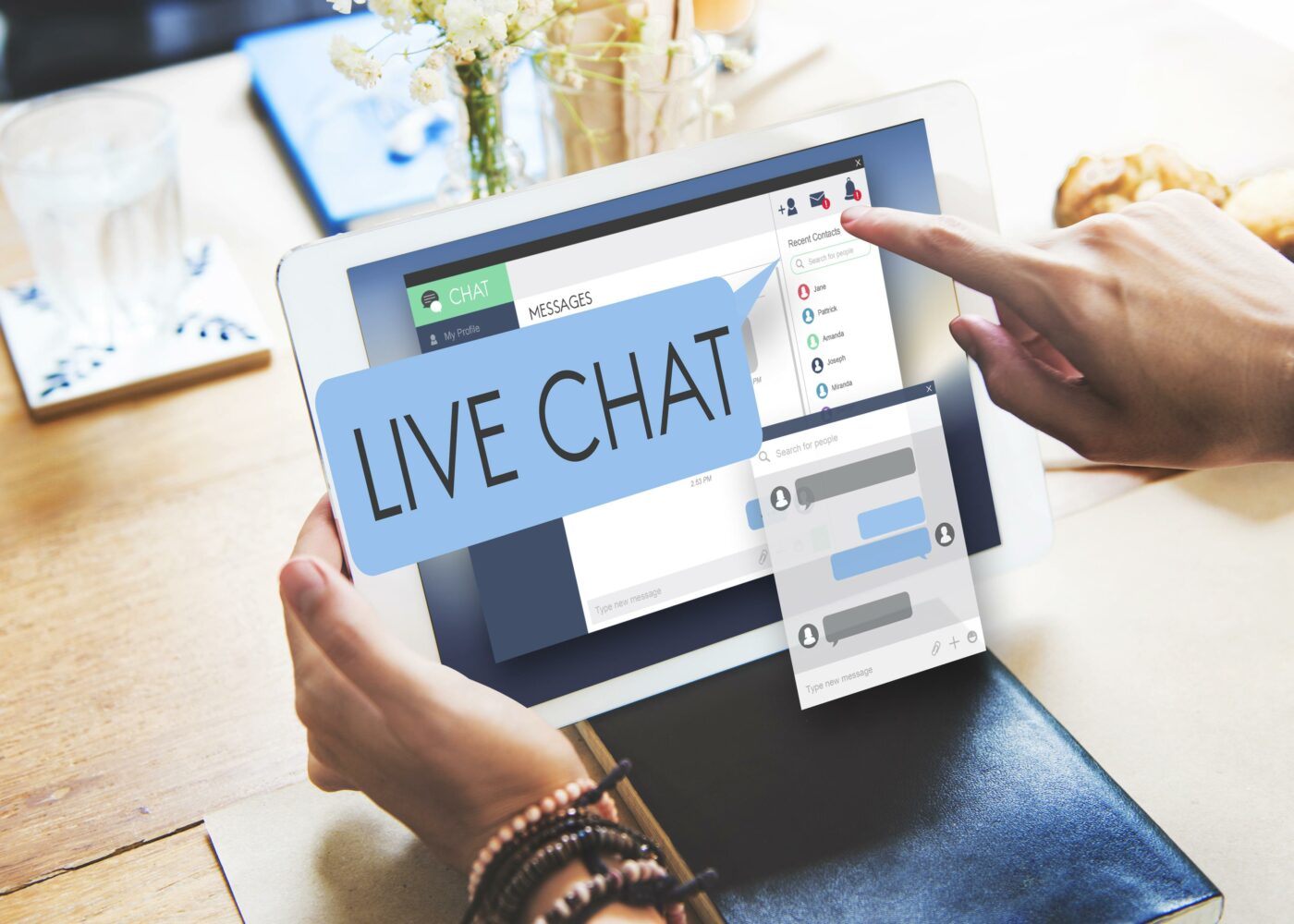 06 Jan
Blog
Best Live Chat Service You Should Use In 2023 [Comparison]
If you're shopping around for a live chat service, we've saved you some time by doing all of the research for you (you're welcome).  We also thought you should know that even as you read this, you are missing out on easily attainable website leads. These leads aren't soft leads either. We're talking about hot … Continued
03 Jan
Blog
The True Cost of "Free" Live Chat Software
A search query for "free live chat software" yields over seven hundred million results on Google. Everyone is looking for free live chat software. If you want a better website than your competitors, that should worry you. One recalls an old quote from George Patton: "If everyone is thinking alike, then somebody isn't thinking." What's … Continued