6 Reasons For Outsourcing Customer Service
What does outsourcing customer service entail?
Naturally, business owners may hesitate to let other people step in to help handle the client load. After all, the quality of service can make or break relationships with customers. Good customer service can facilitate unbreakable loyalty from customers. 89% of consumers are more likely to make another purchase after a positive customer service experience. (Salesforce Research.)
However, outsourcing customer service to an external provider can actually improve customer experience. The external company can offer support coverage in various areas. It can assist the full-time support team as needed or become the support leader for the entire customer base. Customer service representatives can take inbound and outbound calls and answer repetitive support requests. They can offer social media monitoring on various social media platforms. They can even offer upselling and cross-selling support.
Selecting the right outsourcing partner for outsourcing customer service is crucial to success. In this article, we will address some common fears as well as the benefits of outsourcing.
---
Key takeaways
Outsourcing customer service involves hiring an external provider to handle customer support tasks such as inbound and outbound calls, social media monitoring, and support requests.
Selecting the right outsourcing partner is essential for success, and it involves finding a company that offers a free trial and has a dedicated team that you trust.
Common fears of outsourcing customer service include a lack of control over customer service, the outsourced team not having industry knowledge and security breaches.
To overcome these fears, it is important to find a dedicated team you trust and try them out, choose a team with a streamlined onboarding process in place, and select a team that employs high-quality security features.
The benefits of outsourcing customer service include cost savings, improved quality of service, hands-off onboarding, sales boost, access to top-notch technology, and valuable customer behavior data.
To measure the success of outsourcing customer service, businesses can look for increased sales, higher customer satisfaction, lower customer service costs, and relief for the internal support team.
---
Challenges of Outsourcing Customer Service (And Ways to Overcome Them)
Before we dive into the good stuff, let's address the challenges, fears, and hesitations of outsourcing. If a business hasn't looked into outsourcing options thus far, there must be something holding it back.
Fear: Lack of Control Over Customer Service
It's probably impossible to be a business owner without having a little bit of a control freak in you. And that is, of course, understandable. You want what is best for your business and leaving that up to another agency can be scary.
Remedy: Find a Dedicated Team You Trust and Try It Out
As with many things in life, you don't know it until you try it. Finding the right outsourcing provider is key. Do your research – read reviews and interview potential account managers. Find a company that offers a free trial. It doesn't take long to see changes and results.
Meet with your outsourced account managers. Coming up with specific communication plans. Review transcripts of customer interactions with the internal team. These are all good ways to ensure your account is in good hands. Ensuring a good fit will help carry on your unique brand voice through customer communications. Taking steps to build a solid relationship with a company you trust is an essential step in releasing your worries. (And implementing customer experience growth.)
Fear: Outsourced Team Might Not Have Industry Knowledge
No one knows your business or your industry as well as you do. Handing customers to a team who might not be as knowledgeable and understanding as your own, can be scary.
Remedy: Pick a Team with a Streamlined Onboarding Process in Place
The outsourced team might not know all the ins and outs of your business, but that should be the goal. This is where an extensive knowledge base comes into play. Make sure you are outsourcing customer service to a team equipped with everything necessary for successful customer support. The onboarding process must be thorough, yet simple.
Fear: Security Breaches
The security of customer information is crucial. Securing customer information is crucial for customer loyalty and customer retention.
Remedy: Select a team that employs high-quality security features.
Proper technological infrastructure can help keep your customer information safe. A reputable outsourced team will have the capabilities to securely share and receive PCI, PHI, and HIPAA-sensitive information via live chat, text, and email. These include loan applications, credit card information, and medical records.
Benefits of Outsourcing Customer Service
Outsourcing customer service brings tremendous benefits to any business. Here are a few of our favorite reasons for outsourcing.
Cost: The Numbers Speak for Themselves
In-house customer service agents cost businesses more than an annual salary. Employees require life and health benefits, overtime payments, paid training, and vacations. When a company does not employ dedicated customer service agents, it requires other employees to cover customer service duties. Time and effort get taken away from those employees' primary duties. In other words, customer service is an expensive endeavor.
"Many companies have realized that outsourcing customer service is often a less expensive alternative to hiring full-time customer service staff in the office," says Janna Kline, HelpSqaud Operations and Accounts Manager. "Companies have to pay them salary and overtime during busy seasons, which can add up to as much as 60 percent of costs."
With outsourcing, a fixed monthly subscription fee gives businesses access to agents. Agents that don't need training or benefits. According to some estimates, outsourcing can be as much as 50 times cheaper than hiring a full-time customer support agent in-house.
And let's not forget about the cost of training for your in-house agents. When a trained agent decides to quit, businesses lose money. With outsourced agents, knowledge remains with the outsourcing company you chose. A reputable account manager has a process in place for quick onboarding of new agents and visual assistants. That is one less thing for you to worry about.
A Rise in Quality: Good Service Means Good Business
Listen, we're not going to tell you that your in-house customer service agents suck. (Though we do have a guide to hiring chat agents that don't suck, in case you're interested). But if you run a small business, chances are that some of your employees (or you, if your business is very small) have to wear multiple hats and fulfill many roles. One of these roles might happen to be customer service. But things get busy and, if that is the case, perhaps outsourcing customer service can help you raise its quality.
Customer service agents who are trained to do customer service exclusively can provide better customer service. And better customer service means better business.
How does one know if the outsourced team is a good one? Well, the only sure way to know is to try it out. Sign up for a free trial. At the end of the trial period, check on the following things to ensure high-quality service:
Do customer service agents grasp the subject matter expertise when it comes to your business (through the onboarding process and FAQs)
Do they repeat mistakes? One mistake is Ok, two identical mistakes are not.
What are the response and resolution times; is it speedy? Did your First Contact Resolution rate go up or down?
How empathetic are the customer service agents?
Does the account manager understand your business? Do you like him or her? Is he or she responsive?
Training: Hands-Off Onboarding
Of course, no one knows a company better than its owners and managers. But while they can't always be points of contact to the customers, outsourcing customer service to experienced agents can be the next best thing. And unlike in-house representatives, they do not require extensive customer service training.
The outsourcing process includes an onboarding stage, which is the time when agents learn about your company. This process is quick, simple, and only focuses on your business. The agents, already trained for customer service jobs, will then use that information to serve your customers. No training is required.
The most effective way for an outsourced team to help your business grow is by getting to know your brand. Provide fundamental business information. Gather your customers' most frequently asked questions (with specific answers). Decide which aspect of customer care you want the external team to handle. Whether it's tech support, administrative tasks, managing phone systems, sales support, or inquiry resolution, outline specific tasks and processes. But don't stop there. Reviewing, growing, and maintaining your FAQ base current and comprehensive is also key. Communicate to the outsourced assistants and receptionists teams often. Make sure they fulfill the company's needs.
Sales Boost: Customer Service Sells
Data shows a direct correlation between quality round-the-clock customer experience and revenue. A study shows that profits can increase by 4-8 percent above the market when a company prioritizes customer service. But increases go beyond happier customers who remain loyal and bring repeat sales.
Trained agents speaking directly to customers cause a chain reaction throughout the entire business. Live chat agent job has many responsibilities, but customer feedback collection should be one of the top priorities. Customer feedback, frequency of repeated issues, and other customer data from these agents are extremely valuable. Companies can use this feedback to understand any faults and imperfections within and improve the business. That, in turn, will cause a boost in future sales.
Satisfied clients can also be a source of customer-led advocacy for a brand. This is particularly true in the modern world of viral videos and social media influencers. Good customer service can boost social selling. Good word of mouth spreads quickly. And so do negative reviews, so providing excellent customer service is crucial.
Having trained agents provide high-quality service will help grow your business.
Access to Top Notch Tech: Doorway to Innovation
Having great agents on your side is one thing. Being able to provide quality technology to run successful customer service operations is another. To whichever company you outsource your customer support, there is a good chance the agency will have high-quality technology in place. At least, it should if it is reputable and competitive in its market.
Therefore, you can get access to tools that provide the most operational efficiency to help your customers. Top-of-the-line tools will have the capability to implement all of the important customer service functions. These functions can include high speed of service. Current customer expectations dictate a connection to a representative within one minute. Additionally, social media integrations, omnichannel support with live chat service, and SMS capabilities are a must. Easy-to-use interface for your online customers is an important factor to consider when it comes to technology.
Reporting: Know Your Customers
One such technology is, of course, business intelligence. Outsourcing customer service can help you get access to one of the most important things in running a business – customer behavior data. Your support agents engage in direct contact with your customers. The information they provide gives businesses valuable insights into their client base.
High-quality contact center analytics you get from the outsourced support agents can provide weekly or monthly statistics and reports. They can help you get important information such as the busiest day or hour. It can help determine the most popular product or service or the most frequent questions. Popular trends, customer location, history with the company, frequency of contact, and the landing page on the website are just some examples.
How Do You Measure the Success of Outsourcing Customer Service?
Once you follow the steps to outsourcing, you must monitor the process. If the outsourced customer support team is a good fit, the results will speak for themselves:
You should see Increased sales by 5 percent or more
Satisfied customer reviews and surveys frequency should increase
Your business should see lowered customer service costs by as much as 50%
The internal support team that may have previously been overwhelmed with support inquiries, will feel the relief and will be able to focus on important business growth tasks.
Outsourced live chat support can be the help your business needs. To find out for yourself, sign up for a free trial with Help Squad: https://helpsquad.com/free-trial/
Related Blogs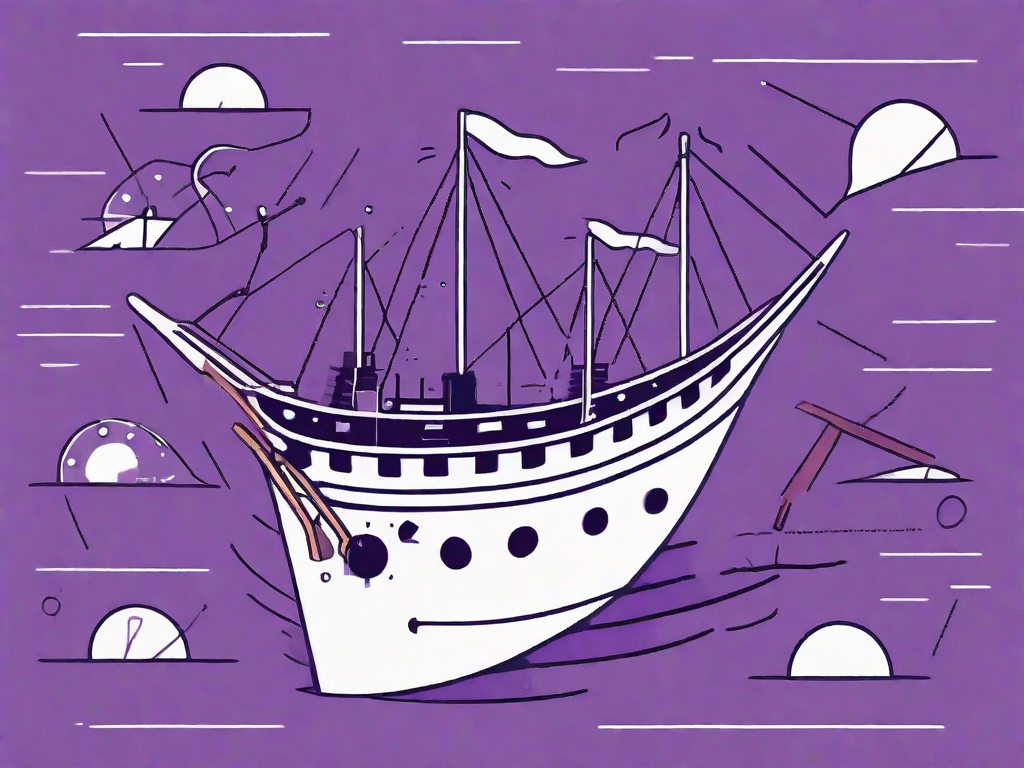 20 Nov
Customer Service
10 Stupid Outsourcing Mistakes and How to Avoid Them
Outsourcing has become a popular strategy for businesses looking to streamline operations, reduce costs, and gain access to specialized expertise. However, it's not without its pitfalls. In this article, we will explore the 10 stupid outsourcing mistakes that companies often make and provide strategies to avoid them. By understanding these mistakes and taking the necessary … Continued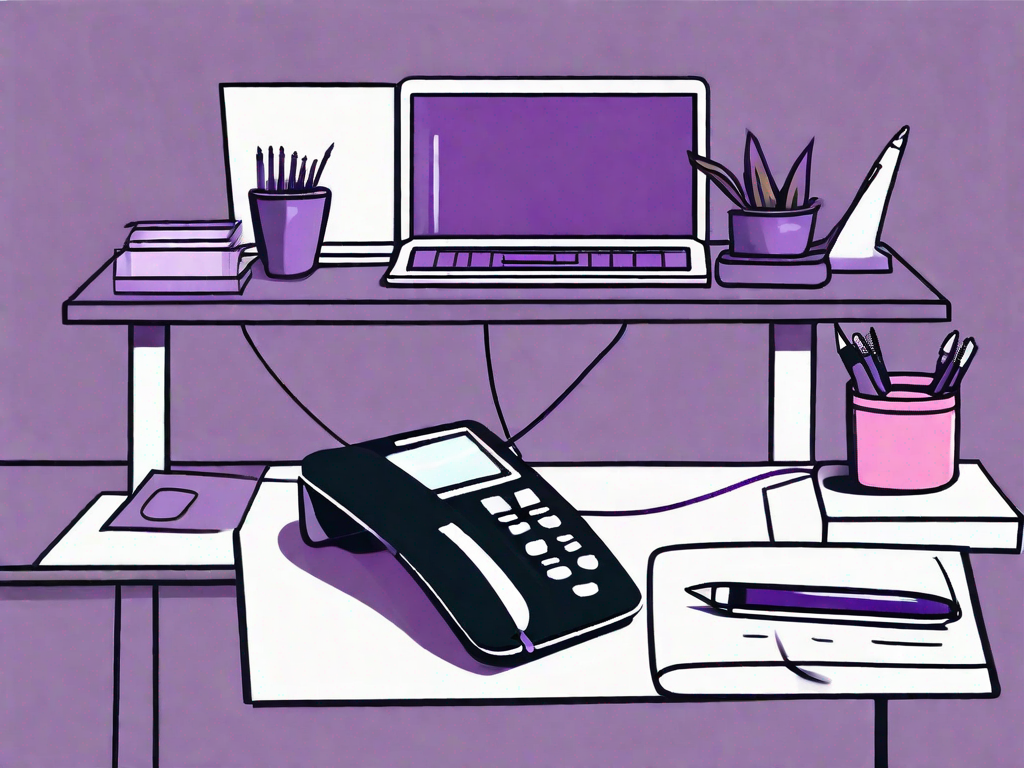 15 Nov
Customer Service
12 Questions You Should Ask When Interviewing Your VA
In today's global workforce, a virtual assistant (VA) can be an invaluable asset for businesses of all sizes. Whether you need administrative support, social media management, or customer service assistance, hiring a VA can free up your time and help you focus on growing your business. However, finding the right VA for your needs can … Continued
14 Nov
Customer Service
Escalation management: Best Practices
Escalation management is an essential practice for any organization aiming to maintain a high level of customer satisfaction. When issues arise, it becomes crucial to address them promptly and efficiently, ensuring that customer concerns are adequately resolved. This article will delve into the different aspects of escalation management, exploring its significance, types, process, benefits, strategies, and the use of automation in streamlining the process.